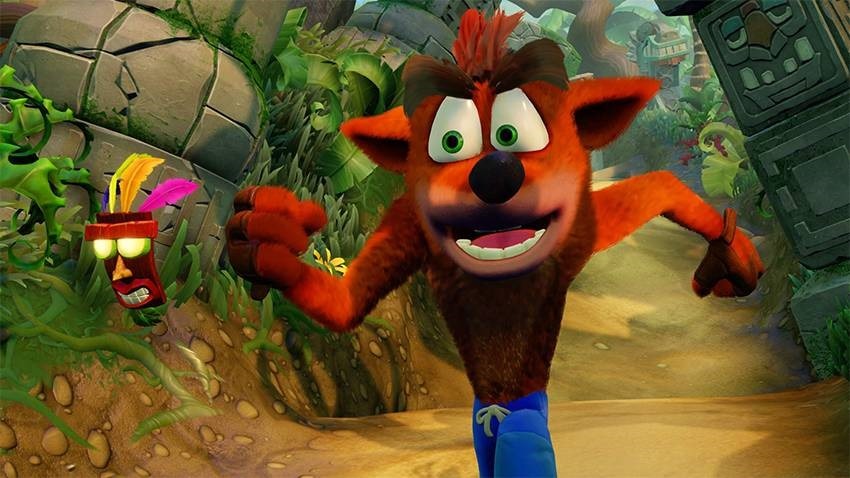 The Crash Bandicoot N.Sane Trilogy Remaster has been incredibly successful for Activision, particularly in regions that grew up on PlayStation. The combination of nostalgia with slick production and shiny new visuals struck a chord with gamers old and new, and many retailers are selling the game just as quickly as they get them in. Still.
It's brought up questions of whether or not we'll see other older Activision properties dragged up, given a new coat of pain and pushed to capitalise on nostalgia. Rumours suggest that Activision will release the obvious: a collection of remastered Spyro games. While that is still a rumour, it's one that we're quite confident is going to happen. Now, Activision's given it a little more credence.
In their investor filing with the United States Securities and Exchange Commission, Activision let slip confirmation that they'd indeed be doing more remasters of older IP.
"We expect to release World of Warcraft: Battle for Azeroth and our latest Call of Duty game in the second half of 2018. In addition, we expect to deliver ongoing content for our various franchises, including expansion packs for Hearthstone and Destiny 2 , in-game events for Overwatch , and map packs for Call of Duty: WWII , as well as releases of remastered versions of titles from our library of IP. We also expect to release at least two new mobile titles during 2018, including a social casino game from King.

We will also continue to invest in new opportunities, including new titles across our platforms, and continue to build on our advertising and esports initiatives."
Of course, given how well Crash Bandicoot did, it wouldn't take a rocket surgeon to guess that Activision would mine its existing legacy IP for all it's worth.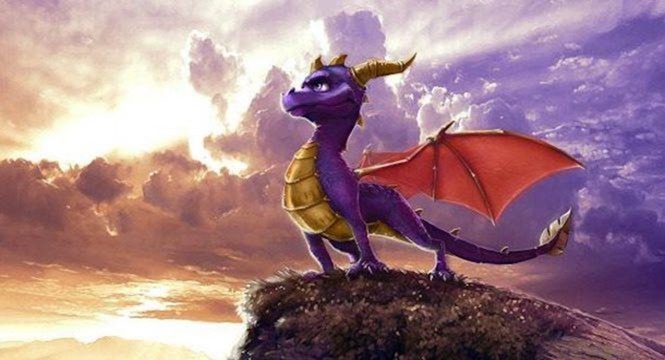 Last Updated: February 28, 2018