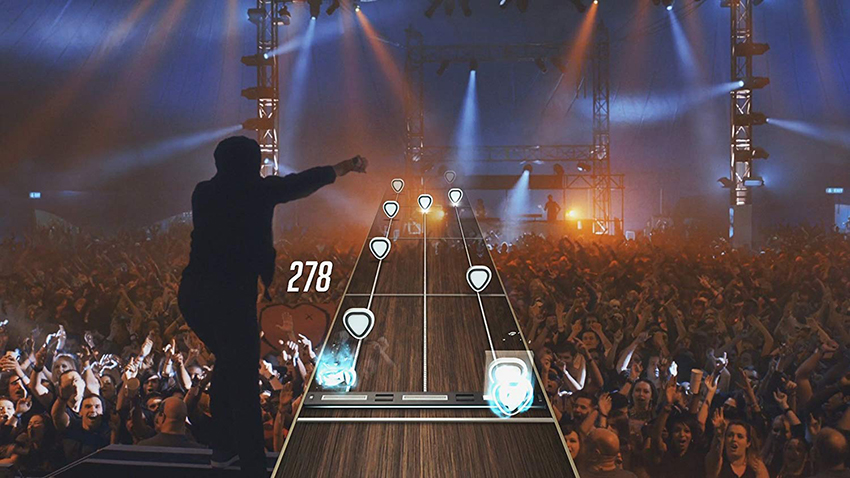 You may noticed that the guy next door who likes playing Guitar Hero is repeating a few of the same songs. This is down to Activision's decision to close Guitar Hero TV at the end of 2018. And to make up for it, Activision is now offering refunds for US customers who bought the game during the last year.
In a post to its support page, the publisher outlined the criteria needed for US customers to qualify for a refund. You have to have purchased the game between 1st December 2017 and 1st January 2019, and claim forms must be filled out and submitted by May 1. These will then be confirmed by Activision. Credit card statements and receipts can both be used to verify purchases, but Activision requires neither in the event that you do not have them.
There is no word yet on whether refunds will be available to customers in the rest of the world, but given the fallout we can expect a follow-up on that.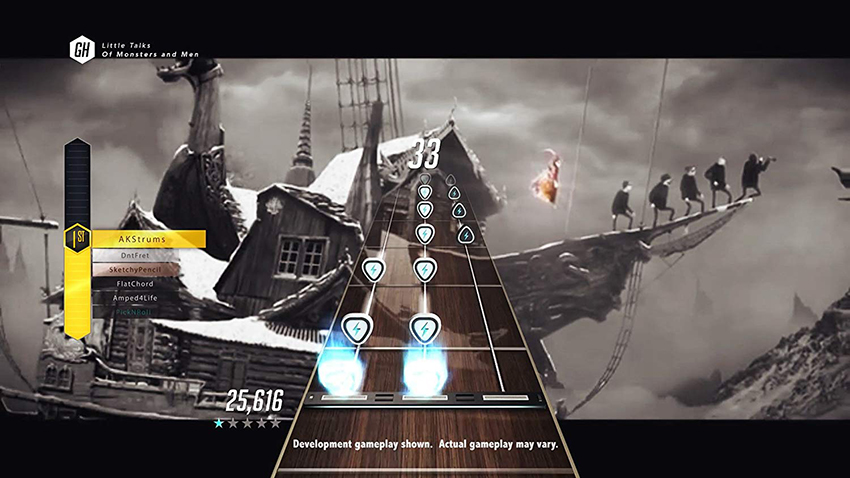 The announcement comes as the music franchise has taken a public beating in recent times. Though having been launched way back in 2015, Guitar Hero Live underperformed to the point that its developer at the time, Freestyle Games, had to cut jobs at its UK-based studio. Following this, Ubisoft stepped in and acquired the studio.
Starting out, Guitar Hero Live adopted a Spotify-type approach to offering and cataloging music, opting for a large rotation for single players instead of the DLC model as seen with Rock Band. However, its continued use of music would be dependent on Activision's support. And in December 2018, Guitar Hero TV came to an end, and the library of 500 tracks strong shrunk to just 42.
Legal trouble ensued. Following Guitar Hero TV's closure, LA-based Robert Fishel filed against Activision for false advertising, while also seeking to pursue a class action litigation. Fishel argued that following his purchase of Guitar Hero Live two years after its launch, he "reasonably expect(ed) that Activision would not subsequently eliminate his ability to use the vast majority" of the music library. Fischel dismissed his case without prejudice on Janurary 22 (best bet Activision settled with him to avoid that class action suit).
Last Updated: February 11, 2019