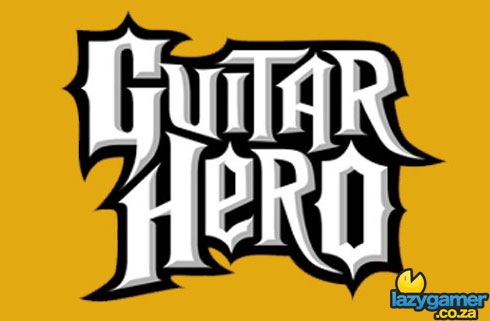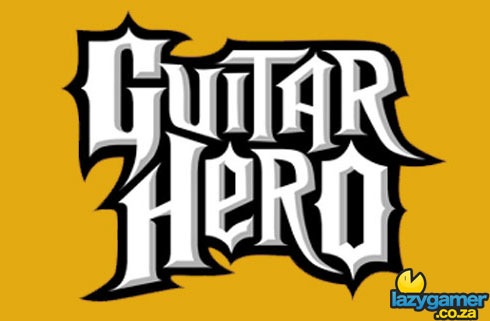 This has me kind of worried to be honest. Kotaku report that:
"Bobby Kotick, CEO of Activision Blizzard, noted during today's quarterly earnings conference call that the publisher may begin charging for user-generated songs uploaded through Guitar Hero World Tour's GH Tunes service. Kotick has previously stated that GH Tunes has the "potential" to be one of the 'credible alternatives to iTunes.' "
I want to jump the gun here and say that Activision are just seeing nothing but dollar signs but we have yet to see if any of the users will be able to benefit from their own creations.
If they don't then I am not going to be a happy camper. Profiting directly from content created by users is something that goes a little overboard in my opinion and the fact that the songs won't even have lyrics makes me wonder if it will all be worth it.
As reported by Kotaku, Activision knows exactly how much money can be made from subscription based services such as World of Warcraft but I don't see this as a step forward for gamers at all. The content should be free and available to anyone who buys the game. If something like this catches on you could see scenarios were all publishers start charging for the ability to access user created content.
Source: Kotaku
Last Updated: July 20, 2017