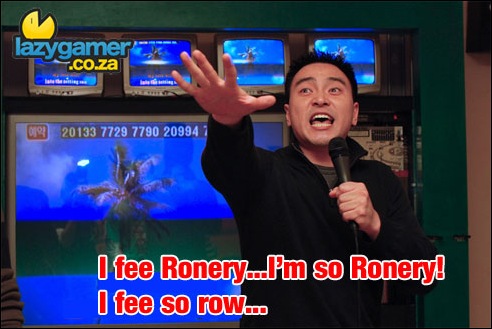 Activision have patented yet another game game bearing the Hero monicker. The patent reveals that Activision may have plans to battle with current games Sony's SingStar, iNiS' Lips and Disney's Sing it with it's own karaoke title, Sing Hero.
This follows recent announcements of Band Hero and DJ Hero, as well as Guitar Hero 5 (Which supposedly will now be a separate product to Band Hero), Hard Rock Van Halen and an as yet unnamed DS installment – No less than 5 "Hero" games scheduled for this year.
As a person who enjoys rhythm-based music games, I fear Activision may be leading the way to complete market saturation which ultimately, I presume, will lead to "Fat Lady Sings Hero" for the genre.
Source : IGN
Last Updated: March 12, 2009