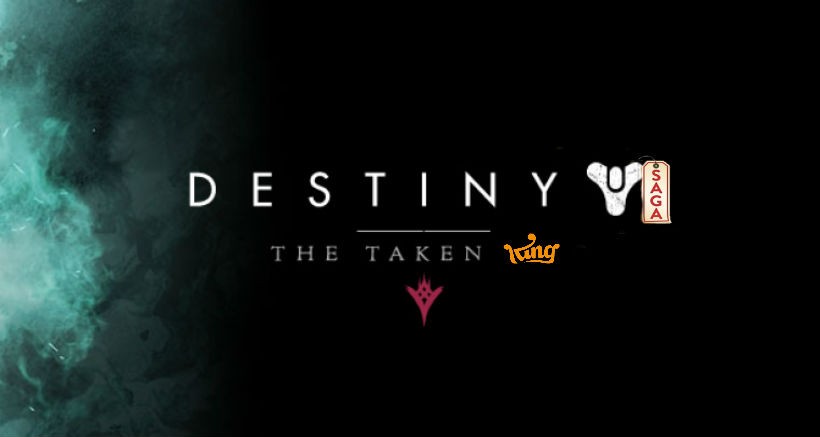 Mergers and acquisitions are fairly standard in any industry. Facebook bought the Oculus Rift for $2 billion, Microsoft bought Mojang for $2.5 billion – the numbers are massive but we are kind of used to weird bed fellows when companies combine in gaming. But of course Activision-Blizzard had to take things to a whole new level when buying King.
It has been announced that Activision-Blizzard will be picking up King Digital Entertainment (the mobile company behind Candy Crush Saga) for a cool $5.9 billion. With a purchase price of $18 per share implying a 20% premium over King's 30 October 2015 closing price, this is a rather good deal for the mobile giant, assuming it is passed by all the competition boards and gets shareholding approval – although at that price I doubt shareholders will get in the way. Let's just put this in amount in perspective, though.
$1 billion = Facebook acquisition of Instagram
$1.65 billion = Google acquisition of YouTube
$2 billion = Facebook acquisition of Oculus Rift
$2.5 billion = Microsoft acquisition of Mojang
$4 billion = Disney acquisition of Star Wars
$5.83 billion = Activision purchase of independence from Vivendi
Why would the two massive companies want to get into bed with each other? Well, according to the strategic rationale included in the press release about the merger, it's all part of Activision-Blizzard's growth plan. This merger will extend their reach into 196 countries and instantly make Activision-Blizzard a global leader in mobile gaming. Obviously, when combined with existing franchises, we can expect to see huge growth across a range of genres and platforms – Call of Duty Saga, here we come. Plus, both companies are incredibly profitable and will open new markets to each other; it really is a business "no brainer".
Not mentioned in the strategic plan, although definitely something that was considered, is that this merger will open up new tax and subsidy opportunities. While many believe that Ireland (where King is registered) is a tax haven, it technically isn't, although it comes pretty close with generous tax benefits, particularly in comparison to other countries in Europe or the US. Plus, the new conglomerate should be able to take advantage of both US and EU subsidies for game development. Sure, they are dishing out a ton of money for this acquisition now, but Bobby Kottick and co. aren't idiots – I'm sure they will recoup that cost rather quickly.
I don't really mind these kinds of mergers. It's not like I care much about what happens to King, as long as they aren't allowed to touch Hearthstone. Now, who wants to bet that we'll finally get to see the match-three Warcraft game we've always wanted? Really though – I wonder if this could lead to some intriguing new announcements during Blizzcon; could we see some new pushes on the mobile front from Activision-Blizzard in the coming months and years, or will they keep the companies fairly distinct in their offerings?
Last Updated: November 3, 2015