We're accustomed to seeing sporting brands on the shirts of all our favourite teams spread across all different titles. We know that these brands are associated with health, sometimes wealth, and fitness. French team Vitality have just signed a one year sponsorship with Adidas France who will sport the brand at all major tournaments.
Vitality has a spread roster across League of Legends, Overwatch, Call of Duty, and more and now their jerseys will have the famed Adidas logo as they attend all major tournaments around the world. Adidas is the first major sporting brand to sponsor a team, and will unlikely be the last.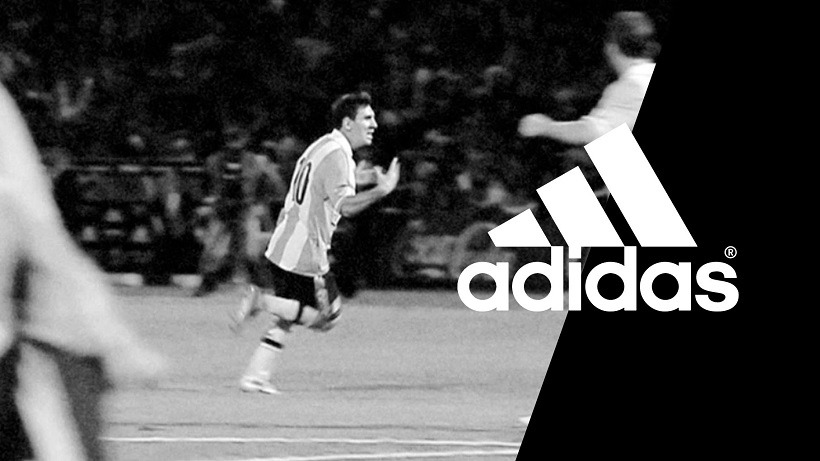 Nicolas Maurer, owner of Team Vitality, humbly spoke of their new partnership to Dot Esports:
"It's a good deal, not our biggest. We'll send players to Adidas events, they'll invite us to specific events too, and they'll showcase our teams on their social networks. The goal of the deal is to do more than just clothes and branding."
While his opening comment may seem slightly ungrateful, Vitality do have an array of major sponsors who partner with the organization. Last year they secured one of Frances major television networks, Canal+, as well as signing with DailyMotion. These are two of their biggest including ones from Omen by HP, Steelseries and more. Nicolas did however later clarify his comment, rectifying the context of the deal:
"I don't want to be misunderstood as 'it's not our best deal,'" he said. "But rather 'it's not the biggest in terms of financial volume.'"
While it may not be their biggest deal, it is in fact quite a big deal for eSports. Last year kicked off with sporting organizations signing eSports teams and players and this trend continued throughout 2016. Perhaps 2017 will be the year of major brands, not necessarily sporting brands, getting involved in eSports. Will Puma respond? How about Nike? We'll have to wait and see.
Like esports?
Check out esports central
Last Updated: January 10, 2017