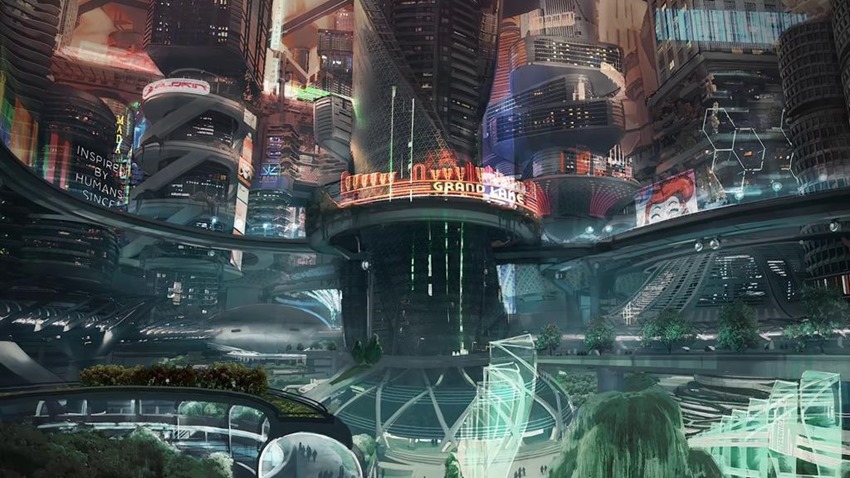 It's 1994, PC games are hotter than ever and the genre is ruled by the gentle click of a mouse on a reactive screen. The era had plenty of great games at the time, but 1994 was the year of life under an oppressive ceiling of mystery and genocide. Beneath a Steel Sky was a landmark title, one that was years ahead of the pack when it came to story and consequences.
A cult favourite, fans have been hungry for a sequel for decades, with numerous teases seemingly paving the way for Robert Foster's story to continue as he sought to create a utopia amongst the ruins of Union City. 2012 was the closest that a sequel came to being greenlit when Revolution Studios announced that work would begin after they'd wrapped up on Broken Sword 5: The Serpent's Curse.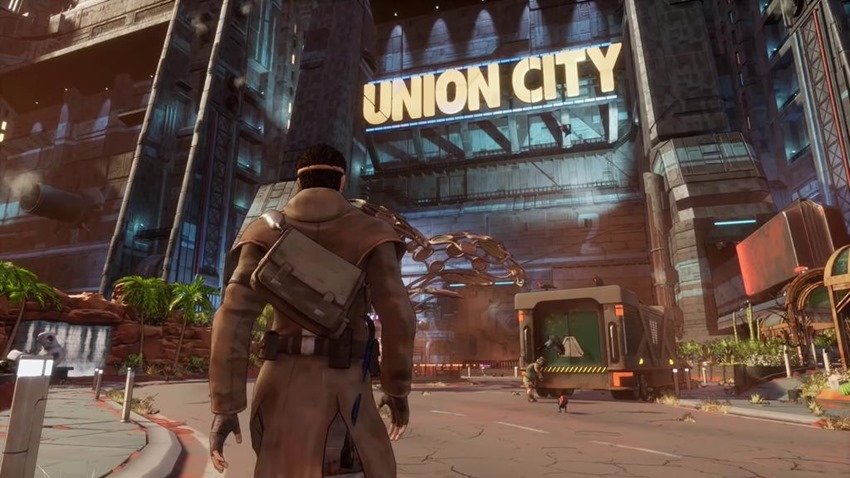 Looks like that work took a little longer than expected, because last night at Apple's big shindig where Apple Arcade was announced, came news that Beneath a Steel Sky would finally get its sequel. Here's the first tease, for Beyond a Steel Sky hidden amongst many other Apple Arcade offerings. It's in the beginning of the video so yaaaaaaaaay:
Yup, Robert Foster is indeed back! Once again, if themes of Orwellian societal control and the threat of personal freedom being crushed beneath the jackboot of fascism are your bag baby, then Beyond a Steel Sky is probably going to tickle your rage against the machine fancy. SLEEP NOW IN THE FIRE! The big difference here between games though?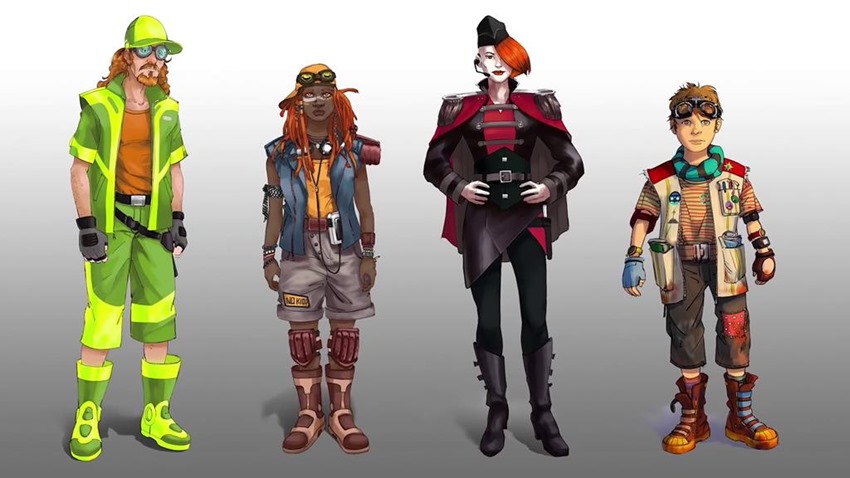 Beyond a Steel Sky is going for a full-on 3D art style, ditching the 2D aesthetic of yesteryear for something more modern. That style is augmented by a comic book layering of ink, that looks kind of gorgeous thanks to Watchmen artist Dave Gibbons joining forces with Charles Cecil in a retro reunion. The sequel will pop up later this year on "PC, consoles, and Apple devices".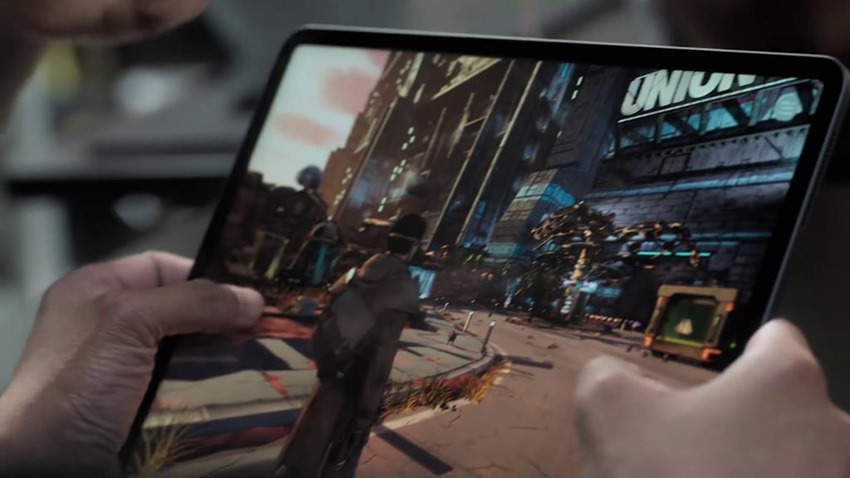 Now who do I have to bribe to get Apple to greenlight a sequel to Full Throttle?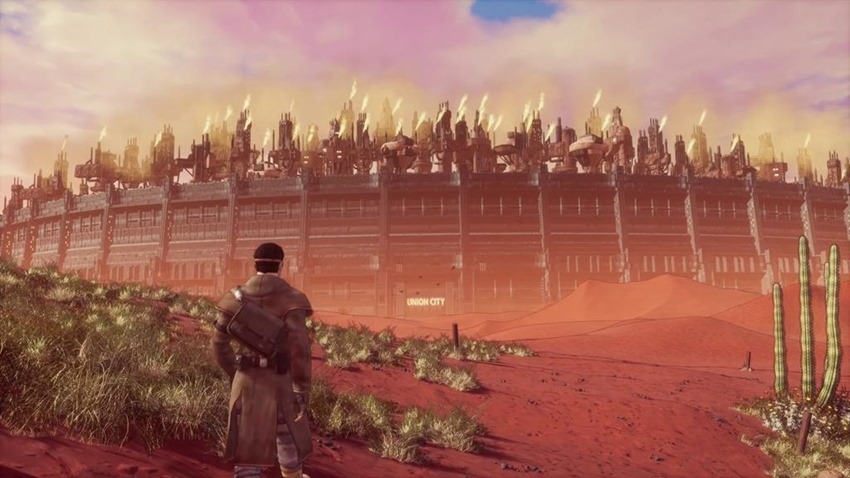 Last Updated: April 2, 2019