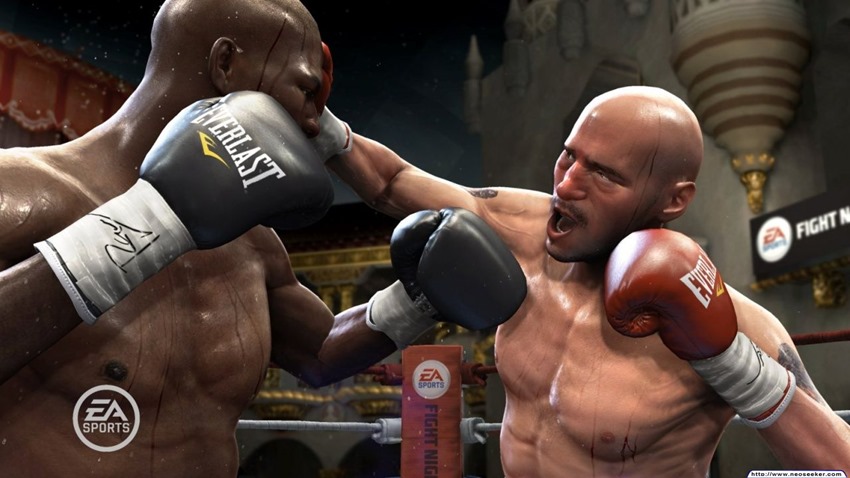 As we wind this decade up, I can honestly say that with no doubt whatsoever Fight Night Round 4 is still the best dang boxing game of not only the 2010s but the 2000s as well. Arriving in 2009, EA's latest return to the ring was phenomenal stuff. It was basically Skate but you could flick the analogue stick and turn your opponent's face into a raw hamburger patty.
It may have been followed up by Fight Night Champion, but we…we don't talk about that game. Ever. Over the years, Fight Night Round 4 has had a hell of a long run online with many a Friday night fight scheduled between a community of dedicated players wanting to try their hands at fisticuffs. EA Vancouver's title made a jump from the Xbox 360 to the Xbox One thanks to backwards compatibility in May 2018 that reignited the scene.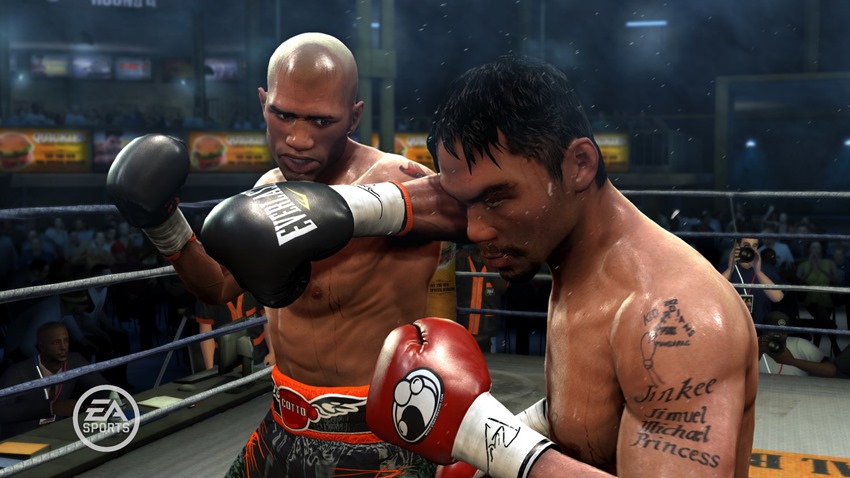 Come March 2020 though, that dream is going offline as EA prepares to turn off the servers according to Polygon. It marks the end of an era for Fight Night, as the series has been dormant since 2011's release of Fight Night Champion as EA focused more on the MMA side of sports with several UFC games. Could a new Fight Night be on the way then, seeing as how EA is pulling the plug on Round 4? Maybe! But probably not likely as an October investors call with big cheese Andrew Wilson promised "a full slate of new EA Sports experiences" for the upcoming fiscal year.
Seeing as how EA has released UFC games on even-numbered years since 2014, it's more likely that a fourth UFC game is being prepped for a 2020 launch. For anyone wishing to still get a boxing fix, Fight Night Champion's servers are still online but with the added caveat that it's Fight Night Champion.
Last Updated: December 12, 2019