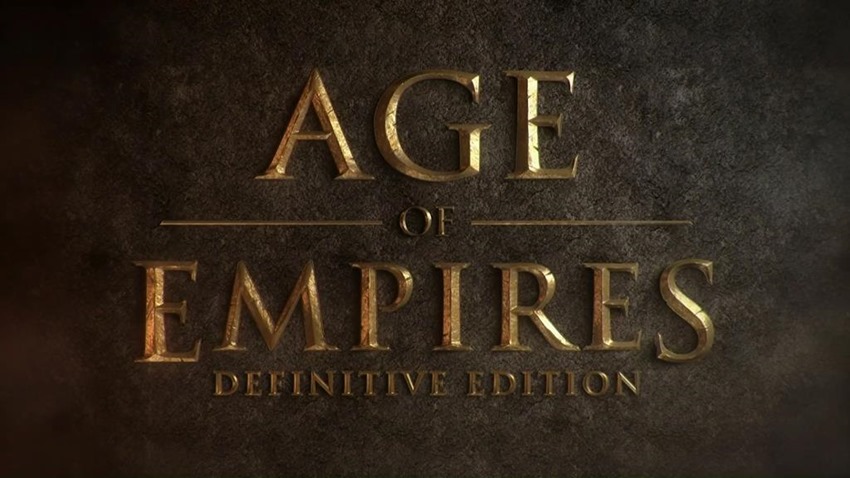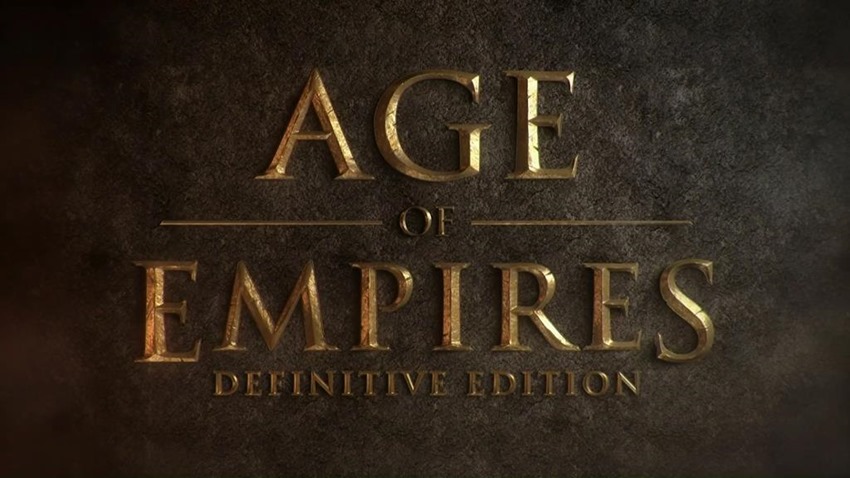 Surprise! A video game scheduled for an October release has been delayed. I mean, who could have seen this coming in a month which sees the likes of Wolfenstein II: Buy Luft Boxes, Super Mario Odyssey and WWE 2K18 launching within days of each other. The first casualty of October then is Age of Empires: Definite Edition, whose original October 19 release date has been left in burning away. With like those tiny little flames. The Age of Empires flames. Dammit you know what I'm talking about.
Development team Forgotten Empire's reason for the delay? The age-old and most valid of reasons: Age of Empires Definitive Edition just isn't ready yet. "When we set out to re-release the original Age of Empires, we had many debates over the extent of restoration that we should undertake," the team wrote in a statement.
The challenge of re-releasing a classic is just that: it's a classic and it deserves to be treated with careful reverence. At the same time, in a living, thriving genre, norms continually evolve, technology advances, and player expectations change. This is as true for RTS as for any other genre. So, the challenge is to recreate the experience not as it *actually* was but as we all remember it. How can we modernize the game while preserving the fun, discovery and magic of that first experience?

To that end, rather than a final release of Age of Empires: Definitive Edition on October 19, we will instead be inviting thousands more players from the community into our closed beta between now and launch to allow for more in-depth testing across single player campaign, multiplayer balance, fine-tuning the lobby, etc.
Forgotten Empire don't have a solid date yet for Age of Empires: Dawn of WOLOLOLOLOLO, but the team says that they're aiming at an early 2018 release. If you're keen on helping to shape the eventual release, you can sign up for the beta over here. If you're also keen on making certain that Jimmy eats his cheese steaks, then don't forget that definitive editions for Age of Empires 2 and 3 are also on the way.
Editor's Note: My internet is being stupidly slow today (Thanks Telkom!), so apologies for not being able to hastily whip up a Nicolas Cage of Empires header.
Last Updated: October 16, 2017