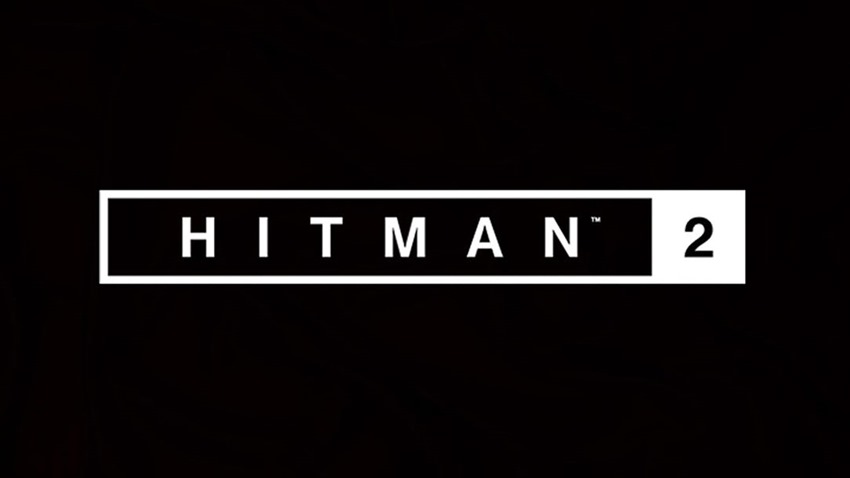 2016's Hitman is pretty much gaming perfection: Lengthy, filled with all manner of optional content and always offering something for the most eagle-eyed fans to take notice of and use to deadly effect. It's safe to say then, that Hitman 2 has some very big Italian loafers to fill, as Agent 47 continues his story.
Someone has been pulling his strings. Someone has used the deadliest human weapon alive to rid the world of ne'er-do-wells and other assorted rascals who threatened world peace and international stability.
Who? Who's the mysterious shadow client who seems to know more about 47 than he knows about himself? Hitman 2 looks ready to continue that story as it digs deeper into the origins of Agent 47 and his talent for death. Before 47 can find a few answers to the shadow client who used him to clear the stage of competition however, he's going to need to pop off a few other targets along the way.
So before some carbon-fibre wire finds its way around my tender windpipe, here's a look at Hitman 2 as players find themselves hunting down the elusive racetrack star Sierra Knox. It looks pretty greAHUUUUURRRRKKK!
Travel the globe and track your targets across exotic sandbox locations in HITMAN 2. From sun-drenched streets to dark and dangerous rainforests, nowhere is safe from the world's most creative assassin, Agent 47.

Prepare to experience the ultimate spy thriller story; your mission is to eliminate the elusive Shadow Client and unravel his militia, but when 47 learns his target's true identity and the truth about his past, it changes everything.

HITMAN 2 introduces new ways to play, new game modes and new features, including the new Sniper Assassin mode with franchise first co-op play.
Don't worry, I'm OK! You can't kill that which is already dead inside! According to IO Interactive, Hitman 2 will be a co-op title, with all episodes available from launch on November 13.
Last Updated: June 7, 2018