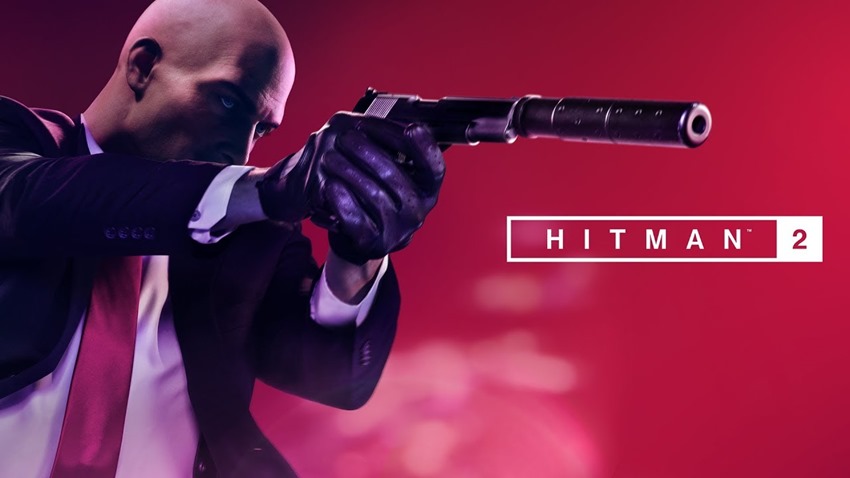 Sapienza. Colorado. Paris. These were just some of the locations available to players in Hitman's 2016 return, scenic locales that were ripe with mystery, intrigue and the perfect corner from which to wrap some piano wire around the neck of an unsuspecting victim. Say what you will about the episodic approach of Hitman, but 2016's return of the most iconic assassin in gaming was done to the tune of some of the greatest stages within the entire history of the franchise.
While a return to Marrakesh or Japan isn't exactly difficult now that Hitman is available for a price that scientists have described as "cheap as chips", the difference between how Agent 47 operates in Hitman 2 is still pretty apparent. Wouldn't it be swell if Hitman 2 could port all of its new features back to the game that returned 47 back to the prime time. Hitman 2 won't just launch with six new locations, but also the original destinations of Hitman in the Legacy Pack. That's Paris, Sapienza, Marrakesh, Bangkok, Colorado, and Hokkaido in case you weren't keeping track.
According to the IO Interactive press release, these remastered maps will include "various new features from HITMAN 2, including a brand new progression system, addition of hiding in foliage and crowds displayed at improved fidelity, picture-in-picture mode, strategic use of mirrors, improved combat A.I., new gameplay items like the briefcase, dart gun, flash grenades, etc., new difficulty levels, and much more".
Those maps will be available as DLC for anyone who didn't experience the original game the first time around, while Hitman veterans who purchased the first season will receive the Legacy Pack for free. That's a heck of a lot of content, with future upgrades to Hitman 2 being applied to season 1 as well. IO Interactive pretty much nailed the idea of episodic gaming with Hitman in 2016, and by the sounds of things, they're applying that magic t the new industry buzzwords of "games as a service".
If anyone can get that formula right though, it's definitely IO Interactive as the developer sets up Hitman 2 to be an evolving platform for a brand new world of assassination. Hitman 2 will kickstart that journey on November 13 on PC, PS4 and Xbox One.
Last Updated: August 20, 2018