There are now roughly 9 Football clubs who have brought on a 12th player into the squad. No, the rules of Football have not change, this 12th player is a e-athlete, and while he may share the same jersey, his hard work is done with his hands, and not his feet.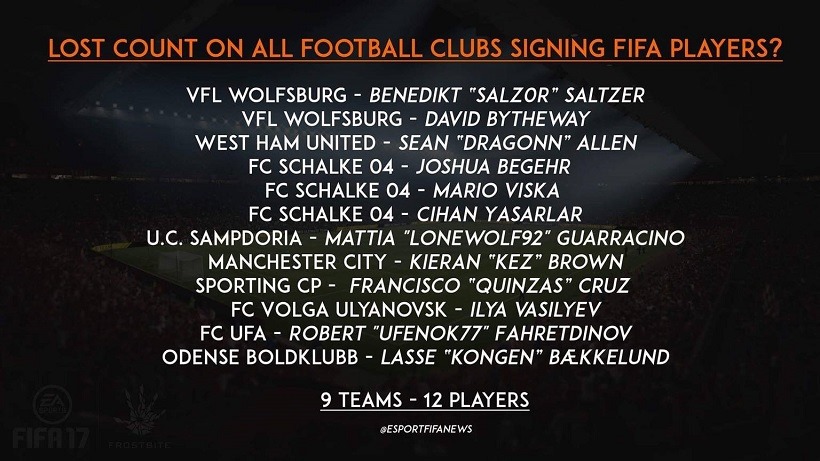 Ajax Amsterdam, one of Netherlands' top Football clubs, signed a FIFA player yesterday making them them the 10th club in Europe to do so. Soon we will be able to have a European Champions League, but just for FIFA. Koen Weijland will sport the number 39 jersey for Ajax Amsterdam. Koen has been a lifelong Ajax fan, answering the ultimate question whether you need to actually like the Football club you represent. For example, if Liverpool or Chelsea offered my a spot as a FIFA player, I'd join even though I know they're terrible. In a statement on the Ajax website, Koen discussed his recent addition:
"Today a dream comes true for me. All my life I have been an Ajax support and I'm very proud that I can represent the beautiful red and white at FIFA tournaments. The story of Ajax really appears to me and I want to help organise activities for youth players between gaming and physical football. I hope as a Youtuber and FIFA E-Athlete that I serve as a source of inspiration like the Ajax players do."
The statement was translated by Dextro, who also offered a comment from Edwin van de Sar:
"Koen is a multiple time FIFA champion that inspires youth and has a personality that fits our club here at Ajax. We are always looking for new ways as a club to bind us to our young fans. We will be helping Koen with support not only in major tournaments, but also organising activities with our fans. We believe it is important to encourage both digital and real football. These two worlds can perfectly coexist and compliment each other."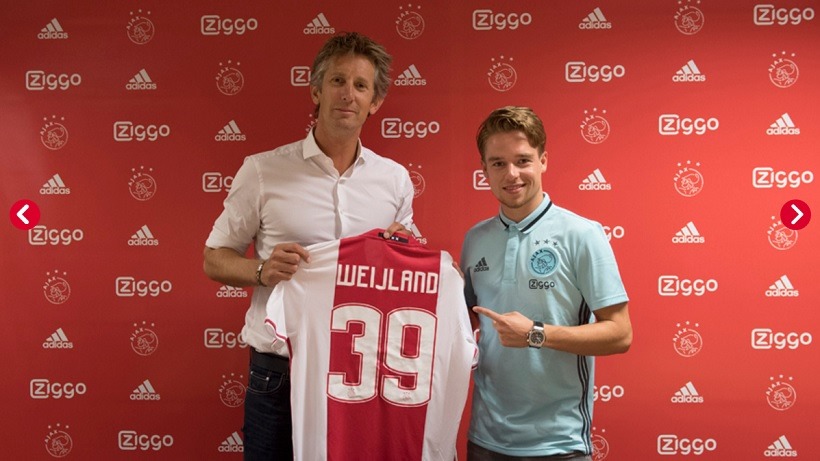 Edwin van de Sar is the acting director of Ajax Amsterdam. He is also the former goalkeeper of the greatest Football Club.
The inclusion of FIFA players into prestigious Football Clubs is becoming a norm, and the question still begs, when are South Africa going to follow suit? It's well known that we have a large FIFA community in South Africa, and while they may hide in the shadows, their tournaments offer great talent, and pretty large prizes.
Last Updated: September 23, 2016