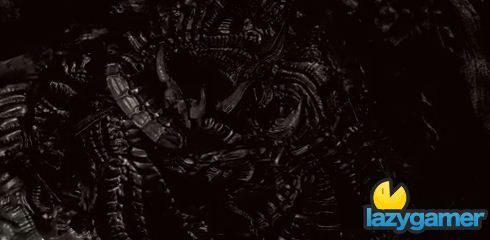 Alien, Predator or food seem to be your 3 options in the upcoming Alien vs Predator title.
While we don't see much of the Predator in this trailer we do get to see how completely powerless the humans really are and how creepy the Aliens are.
I hated the Alien movies because they scared the living daylights out of me and there isn't a chance in hell I am going to be playing this game… but you might want to.
Last Updated: October 19, 2009