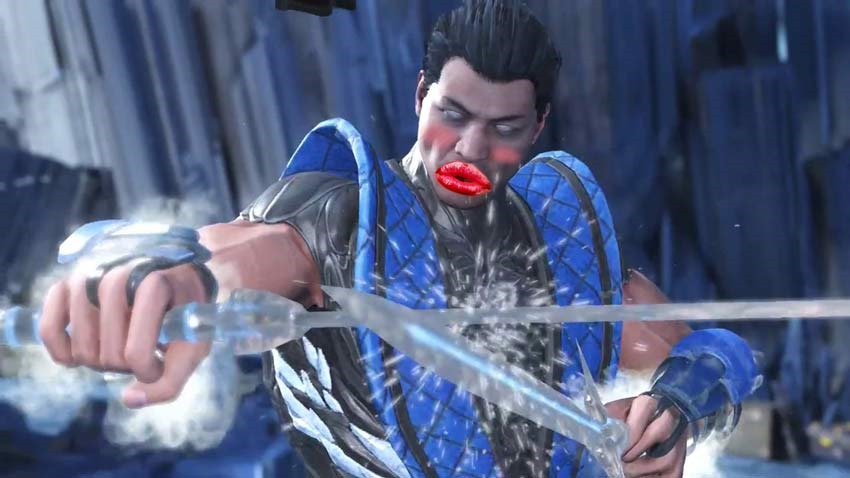 Love it or hate it, but Injustice 2's gear system was just what the fighting game genre needed to shake itself out of a rut. While there were options a'plenty for how earned gear was used in online play, most fans settled for vanity over function, preferring to duke it out on an even playing field with a character that suited their tastes as opposed to using a hero that could make the most of armour that gave them the look of a mid-1990s action figure.
For Mortal Kombat 11, that taste is going to lean 100% in favour of the aesthetic as Netherrealm's Trevor Traub explained to Xbox Wire:
One of the major differences for Mortal Kombat 11 is that the gear itself has no stats. It's cosmetic-only.
But wait, there's more! While gear is inherently designed to help you craft a Shirai-Ryu or Lin Kuei ninja who looks the part according to your own personal tastes, you can modify moves with items that NetherRealm is calling Augments. "There are other things that you can slot in, to modify either moves or gameplay or recovery windows," Traub explained.
We're calling those augments. Those are all different. So, the gear itself is the cosmetic component, and then the augments are all different types of loot you can get throughout the game. You can deeply customize your character. Like Skarlet has a bunch of different arguments. You can make her get even more life from blood, totally different things like that. You can make different versions of your character. And those customizations will be seen online, but it's not quite like Injustice 2 — your stat changes won't all be in play online, but the cosmetic choices will be seen by other players.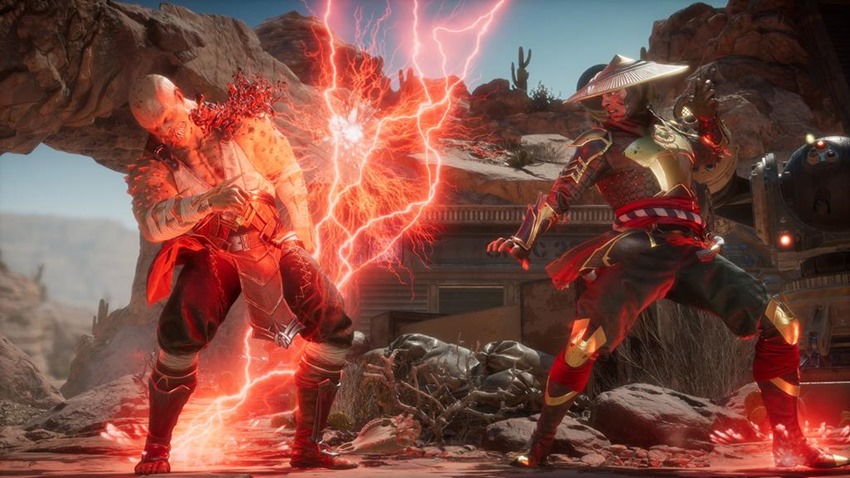 Which suits me just fine. Give me the tools to create a cool-looking kharacter, leave the augments out of online-play. Win win. There's more than enough variety with the different character play-styles already, which already makes a for a deep brawler before you start factoring in Augments in multiplayer. Which sounds like it would have been a nightmare to balance.
My real hope from the lessons learned from Injustice 2, is that NetherRealm carries on being generous with loot boxes. In a year where the trend was disgustingly out of control, only Injustice 2 felt like it wasn't being exploitative with the loot box system. Dishing out all manner of tiered loot boxes, earning high-grade gear didn't feel unfair at all. A simple afternoon of activity would pay out dividends in that gameplay system, without the need to ever flash a credit card to unlock more of the gear-filled Mother Boxes that Injustice 2 offered.
I guess we'll see, on April 23.
Last Updated: February 4, 2019