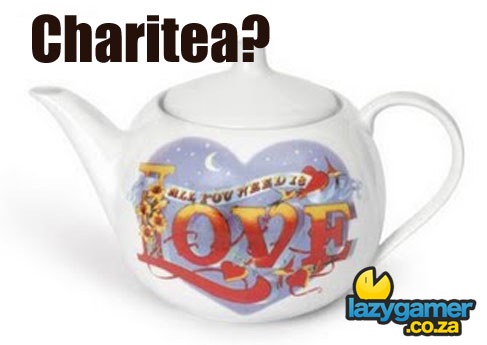 The Beatles were, and arguably still are, the most popular band on earth. The first videogame bearing their name went on sale just under two weeks ago and is already making records. One of the band's most iconic songs – the anthemic, era-defining "All you need is love" was released as a timed exclusive DLC on the Xbox 360.
Well, that song  has now become the fastest selling Rock Band DLC – and it only took two days. It's a good thing too, because as we mentioned previously, all proceeds from the sale of the song go to "Doctors without borders," and while there are no concrete facts yet as to how much has been raised for the humanitarian organisation, it is said to be "tens of thousands" of dollars.
Dr. Matt Spitzer, of the organisation had this to say : "We are incredibly grateful for having been selected as the beneficiary of this promotion. Funds generated from initiatives such as this can go a long way," he added. "Severely malnourished children will be treated, people displaced by war will receive life-saving medical care, and people living with HIV/AIDS, tuberculosis, and other neglected diseases will have access to the medicines they need. On behalf of our patients, Doctors Without Borders says 'Thank You.'"
Did you buy the song? If so, smile – you're contributed to saving the lives of people in need.
Last Updated: September 21, 2009