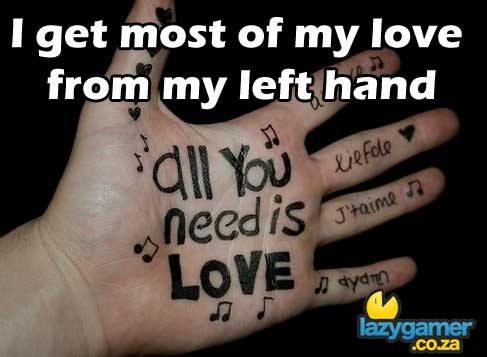 Yesterday – 09/09/09 – saw the global release of The Beatles : Rockband, the first time the world's most influential band has been featured in a game. Did you pick it up? More specifically, did you pick it up for the Xbox 360?
If so, head on over to the Xbox Live Marketplace, where you can pick up the fan-favourite sing-along hippy anthem "All you Need is Love" for 160 Microsoft Love Points. Proceeds from the sale go to Doctors Without Borders/Médecins Sans Frontières (MSF), an international medical humanitarian organization working in more than 60 countries to assist people whose survival is threatened by violence, neglect, or catastrophe.
Not only does 160 MSP buy you the warm feeling you'll undoubtedly get from singing the message of love, you'll get the warm feeling of helping the world. If you want to complete the trifecta, you could also get a warm feeling from peeing in your pants.
Last Updated: September 10, 2009