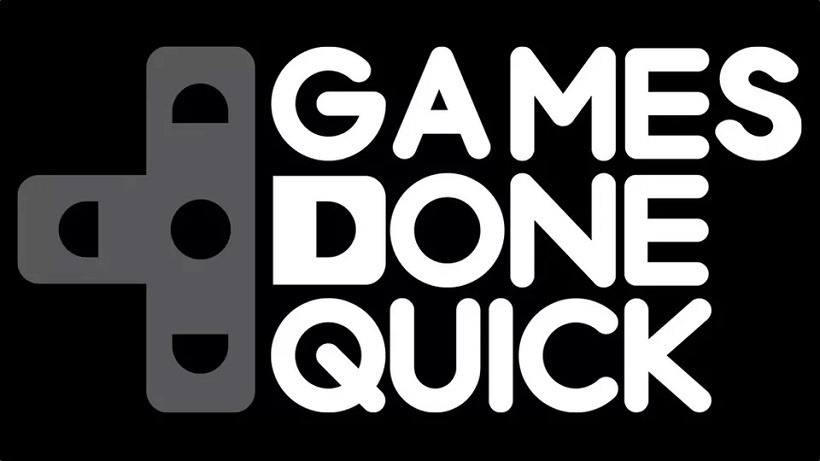 The Summer Games Done Quick Marathon has (sadly) come to an end. Over the past week, dozens of speedruns took place, all with the simple goal of raising money for charity.
And sheesh, was there a lot of money raised! The last event, Awesome Games Done Quick (which took place back in January), pulled in an amazing $1.2 million for the Prevent Cancer Foundation.
The Summer Games Done Quick marathon has somehow managed to surpass that incredible amount. Its final figure rests closer to the $1.3 million mark. At time of writing, the grand total sits just shy of that magic number, at $1,298,554.44, which'll all go to Doctors Without Borders. Over 30 000 donations were made to reach that big figure, with the average sitting at a very generous $42.10. The highest donation meanwhile, was a mind boggling $59,677.50. That's nothing short if impressive!
The Summer Games Done Quick marathon sucked up a lot of my time. After finding out that it was on, I left it playing in the background, and tuned in to whatever run tickled my attention at the time. I saw Max Payne 2 finished in just 48 minutes, and I grabbed bits and pieces of a very entertaining 2 hour Jak and Daxter run by Bonesaw577.
There was far too much to take in however, so I did miss out on a lot. I will definitely play catch up over the next few weeks though, via the Games Done Quick YouTube page. Every run is archived there, which is awfully convenient.
Why not take a gander yourself? I assure you, there's bound to be something that tickles your fancy. What games did you play in your childhood, or what have you played recently? Look it up, and prepare to be amazed as it's torn to shreds in the name of speed!
Last Updated: July 11, 2016