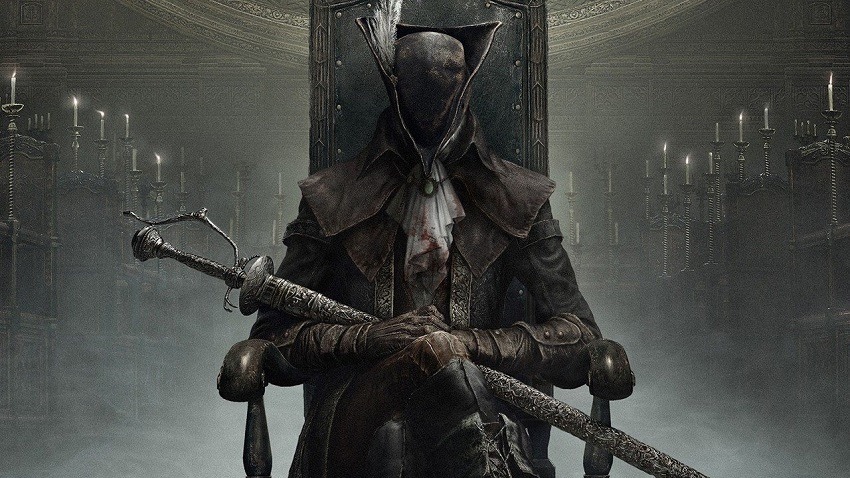 Retailer leaks aren't as clear-cut as one might assume. Yes, these chains are usually privy to a lot more information than the public, so that when that big reveal does happen it's not long before pre-order listings go live with all the relevant information. It's these exact circumstances that led to the massive Walmart Canada leak before E3, which was pretty much on the money for most of the games revealed before or at the show. Whether it's a case of feeling left out or just an error, Amazon Italy has decided to leak some of their own titles now in the post-E3 glow. But they seem far more outlandish than usual.
The leak contains placeholder listings for a host of games that are both eagerly anticipated and entirely not real at the moment. Titles like Bloodborne 2, which Sony and From Software have made no allusion to, and Sunset Overdrive 2 (which is certainly not in development) pop up with December 31placeholder listings for 2019, which could be misconstrued as meaning that the titles will release sometime before or afterwards. Both are games Sony and Microsoft would heavily tout at a conference like E3, and neither made any showing in LA a few weeks ago. Does that mean that they'll never happen? Maybe not, but this leak doesn't really confirm anything.
The two more interesting bits of information are about games that are far more plausible. Splinter Cell crops up here again, being one of the only Walmart leaked games that didn't actually get announced at E3, despite some big rumours suggesting it. Ubisoft say they want to revisit the franchise again, so let's chalk this up to probably happening sometime in the future. The other is Dark Souls on Switch, which has had its release date slip into later this year. It currently has a summer release window, which is reflected by the August 31 placeholder on Amazon. At least they're trying to cover their bases on that one.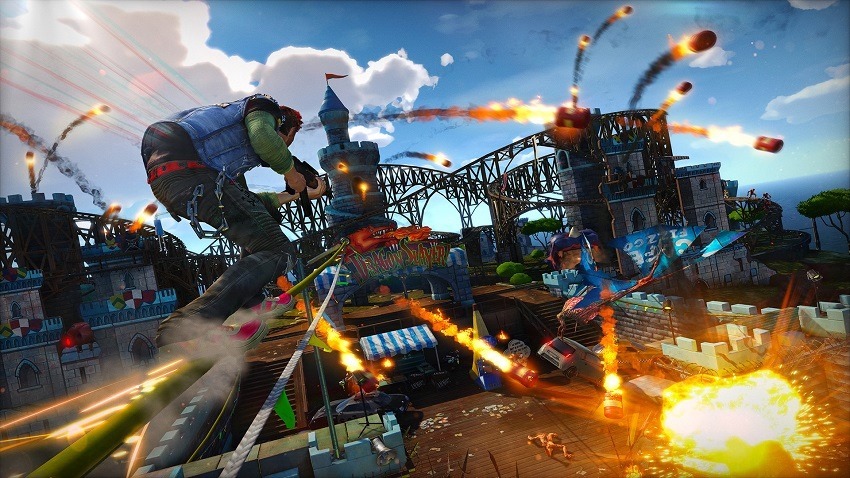 Another eyebrow-raising date is the one Amazon has for the PS4 exclusive Dreams. Dreams didn't get a release date at E3, but Sony still has Paris Games Week and PSX to rectify that. According to the leak though, Sony might send it out to die on possibly the worst date of next year already. February 22nd is listed for Dreams, which would put it up against Crackdown 3, Metro: Exodus, Anthem and Sony's own Days Gone. That seems ridiculous, but I've seen stranger things before (Remember what EA did to Titanfall 2?).
Unlike the Walmart leak, there's far more to pick apart here, making Amazon Italy look more like wishful thinking than anything else. Take it with considerable amounts of salt at this point, even if a future with Sunset Overdrive 2 and Bloodborne 2 does sound great.
Last Updated: July 2, 2018