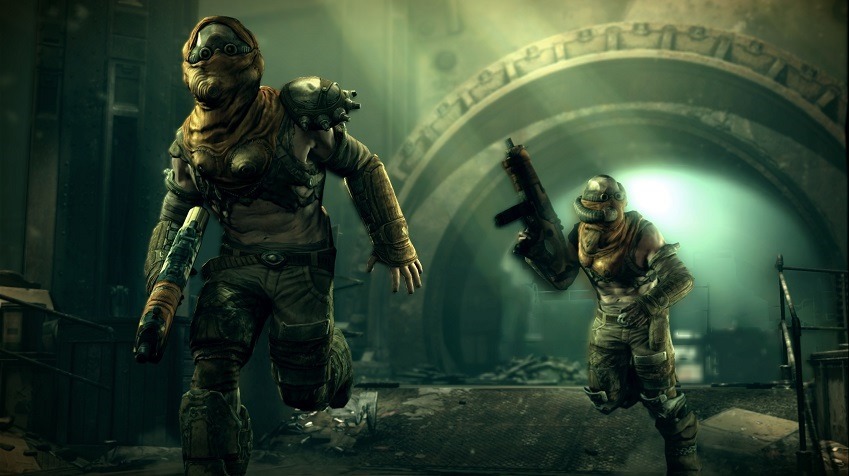 'Tis the season to be merry, 'tis the season to be weary. With E3 now under a month away (holy crap) leaks are going to start coming in thick and fast. And with the sort of excitement that precedes the largest gaming event on the annual calendar, caution needs to be advised. It's really easy for anyone to get swept up in the event of it all, believing any little rumour or announcement hint that hits a forum. But when a retailer releases a bunch of placeholders for games both announced and unannounced, well that's another story entirely.
And sadly, that seems to be the case for Walmart Canada, who are likely going to have a full day of angry phone calls from some distraught PR companies. Retailers very often get information for upcomming games well ahead of time to prepare all manners of pre-order pages, but they rarely go live as early as they did today. A full page showing off placeholders for games such as The Division 2 appeared, but not every one was for a game we know is coming.
The full screenshot, courtesy of Wario64 on Twitter:
Walmart CA listings https://t.co/MhwlNGn6s1
Just Cause 4
Splinter Cell
Dragon Quest 2 (PS4/XBO)
LEGO DC Villans
Borderlands 3
Rage 2
Gears of War 5
Forza Horizons 5
Assassin's Creed pic.twitter.com/TF0mxnxkES

— Wario64 (@Wario64) May 9, 2018
If you're not keen on squinting really closely to see everything, here's a rundown of games that appear that we haven't heard word on just yet:
Assassin's Creed (albeit with a typo)
RAGE 2
Borderlands 3
Forza Horizon 5 (what happened to 4?)
Gears of War 5
Dragon Quest 2 (Has to be Builders right?)
Splinter Cell
Lego DC Villains
Just Cause 4
Destiny Comet
So there's a lot to unpack here, so let's start with the obvious. Destiny 2 just had their latest DLC, Warmind, launch this week, so imagining a big announcement of more coming just four weeks later seems unlikely. Not that there isn't a September DLC pack planned, but rather that E3 might not be the time for it. Dragon Quest 2 is possibly referring to the already announced Dragon Quest Builders 2, while a new Forza Horizon is almost certain given the alternating years the series sees (although that 5 is most definitely suspect).
The not so obvious are far more interesting. Assassin's Creed would be a surprise, given that Origins last year was a huge success after taking some time to re-evaluate the series. Just Cause 4 seems like an obvious choice, given how well the third entry was received. Borderlands 3 has all but been confirmed by Gearbox Software already, and the world is never without more Lego videogames to go around. And hell more Gears of War? Sure, but I would've expected perhaps Halo before we got the fifth (lord) entry already.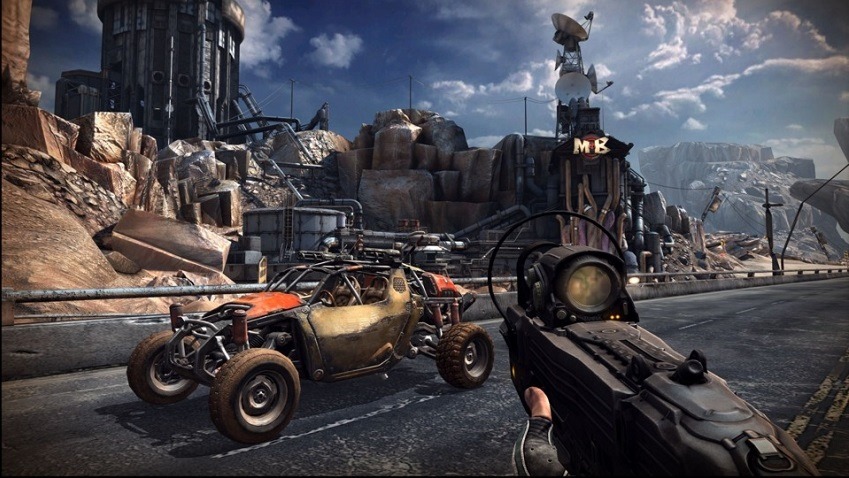 The bombshells are the two that really turn heads. Splinter Cell has been a long time coming, and Ubisoft recently added Sam Fisher to Ghost Recon: Wildlands for a timed event. There's no way you bring back a voice like Michael Ironside just for that, so I'm hoping we finally get that E3 reveal for one of m favourite series in gaming. But my god…RAGE 2? Who the hell would've thought that the Bethesda published and iD Software created shooter would actually get a second chance at life. And considering the way Bethesda has leaned into the leak (the RAGE Twitter account came alive for the first time in years), I'm going to mark this as real plausible.
Hey @WalmartCanada here are a few notes. pic.twitter.com/R1od2aTEMC

— RAGE (@RAGEgame) May 9, 2018
It takes the wind out of some massive E3 surprises, but hey who knows. There have been more elaborate pranks in the past and even more misinformation from channels that seemed airtight, so take it all with grains of salt until the suits hit the stages.
Last Updated: May 10, 2018