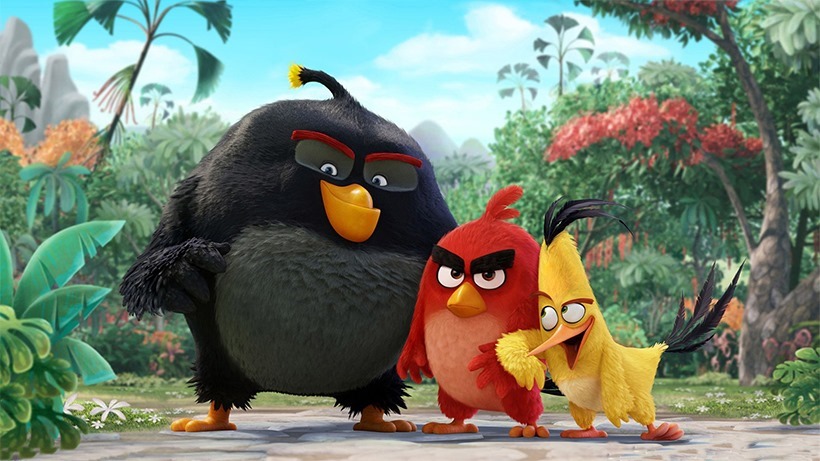 Angry Birds is not the gaming phenomenon that it once was. For a good while, it was the mobile game to play, with everybody flinging those raging raptors, enraged aves and outraged ornithurae at the plunderous porcine pilferers that caused their ire. Though they're set to get their very own film (in a bid, I suspect, to resurrect their waning popularity) the once esteemed transmedia property seems to have dropped out of the spotlight.
A bigger problem though, is that Rovio hasn't managed to follow through with that success, and nothing they've done since has had quite the effect that Angry Birds has had. And it's starting to significantly affect Angry Birds maker Rovio's bottom line.
In October last year, the company shed a number of jobs, and they've unfortunately done it again. The Finnish game maker has confirmed its shed 213 jobs in its latest batch of redundancies. Rovio will "actively provide career support for those made redundant as a result of the reorganization." It sucks when people lose their jobs – and we offer our deepest sympathies to those affected.
The company has confirmed it'll be shuttering one aspect of its business. It branched out of videogames in to the digital learning sphere – but will now restructure to focus once more on games.
"We are discontinuing the learning businesses within Rovio," a spokesperson said. "A spinoff startup company is looking to find funding to continue the business in a company focusing on Angry Birds Playground and digital learning tools."
The Angry Birds movie is set for release in May next year – and could help re-ignite consumer love for the brand. Or it could be terrible, and damage it irreparably.
Last Updated: October 22, 2015