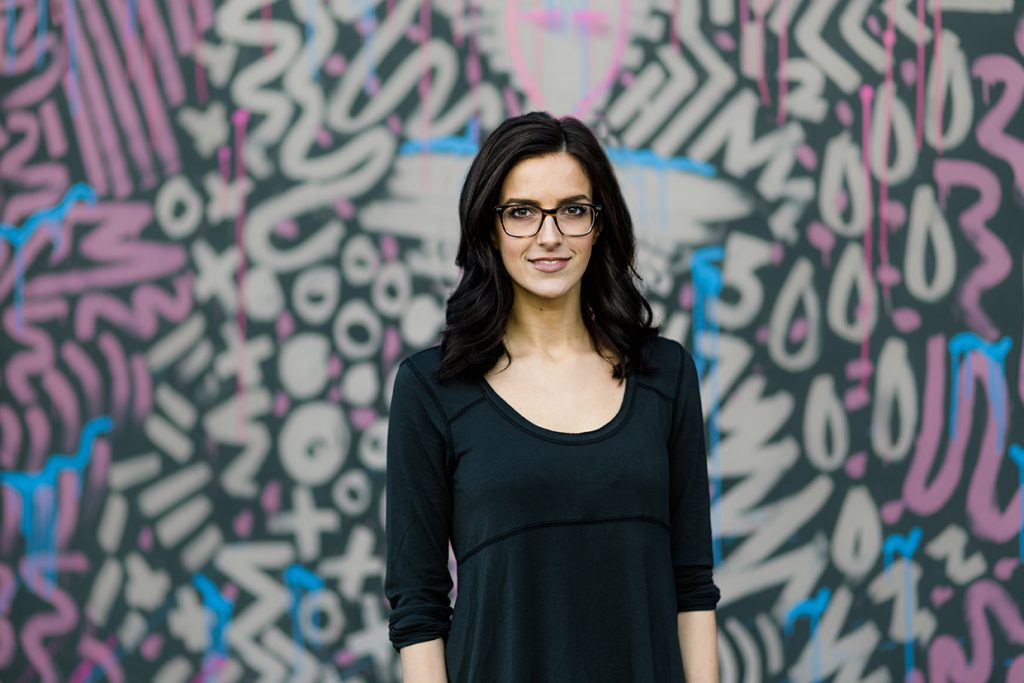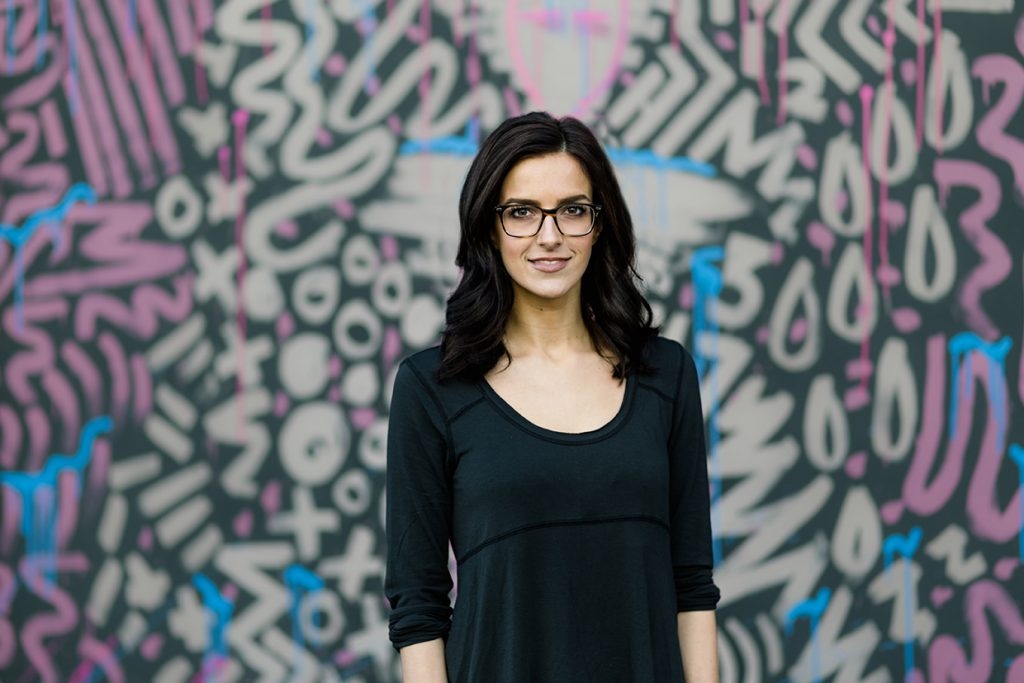 You know what builds hype for me with an upcoming game? It's not the look of a game, but rather the sound of what's to come. In the right hands, music is an incredible piece of marketing for any game, creating a subtle atmosphere that builds up tension and excitement. With me, it works brilliantly if an orchestral score is used because nothing gets my heart pumping faster than some well-placed brass trumpeting out a banging tune.
Music sets a tone, it creates an atmosphere and it lays down a foundation of what to expect from within a game. Think the haunting melancholy of Castlevania: Lords of Shadow, Destiny 2's superb Mercury melodies from the Curse of Osiris expansion or Skyrim's signature rise to power with its dragon-slaying shouts captured to the tune of a fist-pumping declaration of war.
There's a high benchmark right there for any game to follow, but I have a feeling that Anthem is going to rise to the occasion now that Bioware has officially confirmed that Sarah Schachner has joined the team as the composer. Schachner is no stranger to video game soundtracks, having an impressive number of soundtracks on her belt already, with a significant chunk of her work being found in the Assassin's Creed universe across games such as Black Flag, Unity and Origins.
"Her history of creating compelling scores for film and games make her particularly well-suited to bring Anthem'smusic to life," Bioware wrote on their blog.
A multi-instrumentalist, Schachner's evocative time-travelling and intergalactic scores will create the perfect backdrop for rocketing around in a javelin and exploring Anthem's dangerous world.
So far, I'm really liking what I'm hearing. Here's a taste of Schachner's score for Anthem, which feels paradoxically human and alien, but also brave:
Anthem is out next year for PC, Xbox One and PS4. I think I might just be more excited for the official release of the original soundtrack more than the game itself, because this sounds downright magical.
Last Updated: August 23, 2018