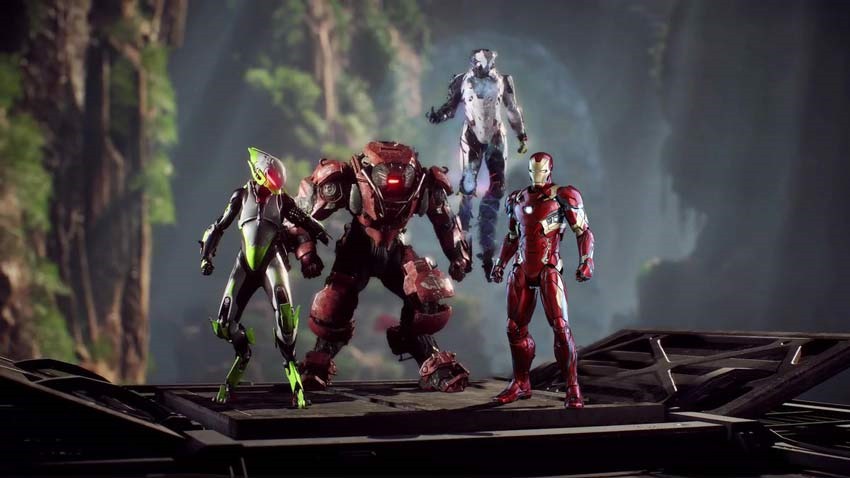 Anthem may be out in February of the far-off future year of 2019, but it looks like anyone wanting to hop into a Javelin and do an exo-suit assisted hurricanrana off the top rope (Citation needed), will be able to do so as early as next month. If you're lucky enough that is. EA and Bioware have announced that Anthem will drop a closed alpha test in early December, for PC, Xbox One and PlayStation 4.
All you have to do, is head on over to this site and sign up on the platform of your choice. Easy. Maybe, because signing up is no guarantee that you'll actually get in. Unless you follow these patented methods of maxing out your luck stats to what can only be described as "Jacob Zuma ducking the law" level:
Touch wood
Stop touching yourself in the place that makes Jesus cry, and touch some actual lumber
Rabbit killing spree, to acquire a bucket of severed paws
Snort a line of powdered Leprechaun
Inject a mixture of four-leaf clovers into your bloodstream
Lace your skeleton with lucky horseshoe metals and become discount Wolverine
Petty cash bribes?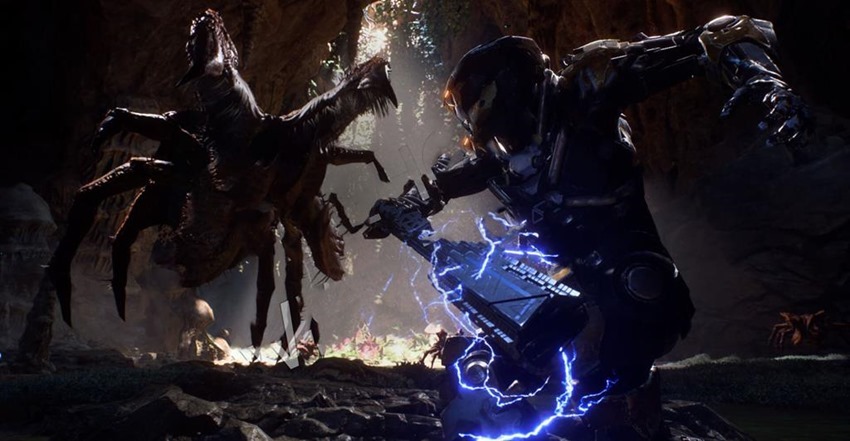 Remember, you'll also need to have a valid online service if you're going the console route, such as PS Plus or Xbox Live Gold. You've got until December 3 to register, with the actual playtest running from December 8 until December 9 at times of EA's choosing. In other Anthem news, expect a new trailer for the game at the 2018 Game Awards, which will be featured on top of all the other new game announcements.
And since I've got to pad this article out a little bit more, here's a reminder that Anthem has a chuffing good soundtrack that'll be powering the action on an audio level. Give it a listen below if you want to start your Friday properly:
Last Updated: November 30, 2018