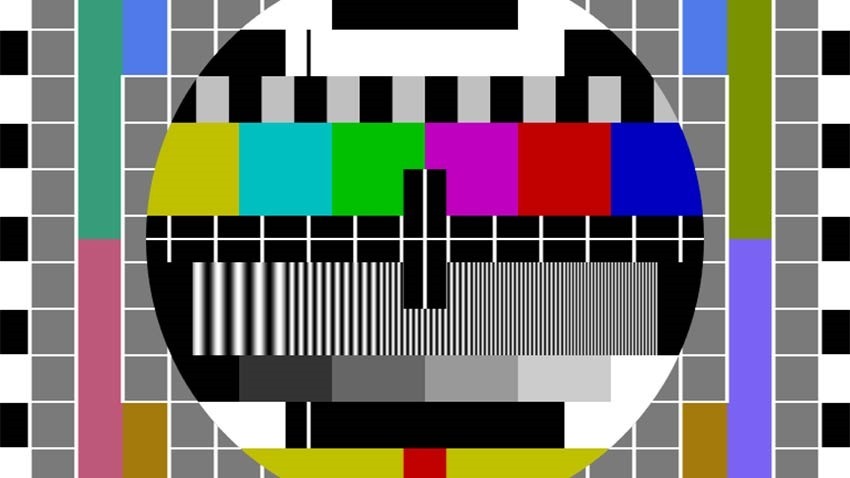 Anthem was meant to be the game showed how live-service games were meant to be. It was meant to be the game that delivered revered studio BioWare's signature style to a new genre in a way that would keep players hooked, pumping new content and experiences directly into their veins. Instead, it was a middling mess of a game that crumbled to dust under the weight of its own hype. Much of that has to do with the game's troubled development, as thoroughly documented by Kotaku.
After that expose, BioWare promised to fix everything up, delivering the game it was always meant to be. On top of that, they'd be delivering on their planned content roadmap, with the pending Cataclysm event scheduled for this month. Only there's been nothing from BioWare or EA about Cataclysm. Actually, there's been nothing at all from Anthem's community managers, who seem to have gone silent.
Looking at the game's official Twitter account, there's not been a tweet there since April 23. There have been some retweets about maintenance, but there have been no bespoke tweets for an entire month.
It's a curious move for a live service game, that's supposed to hinge on community and the management thereof. It's possible that they're taking a page out of No Man's Sky's book and just working on new content and updates, ready to spring to life when there's something substantial to announce. The problem is that it comes off as indifference, and when many players have developed their own sense of indifference toward the game, it's likely to do more harm than good.
Last Updated: May 22, 2019