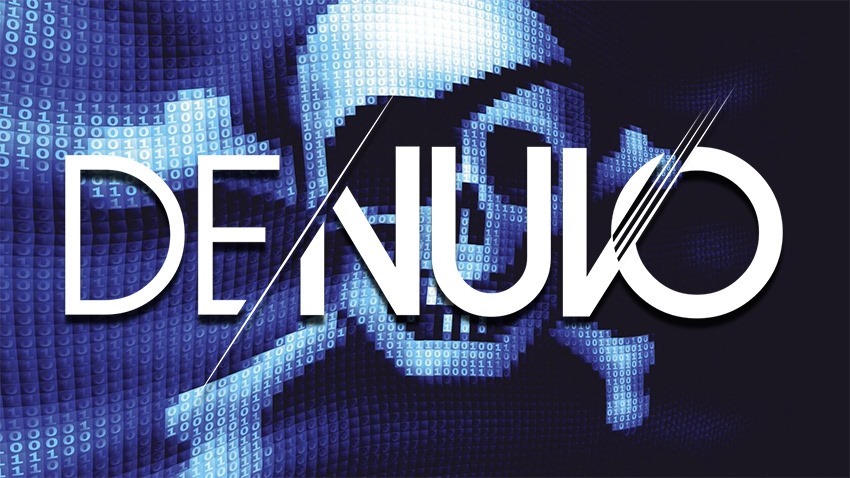 Denuvo is not an especially loved bit of software in the PC gaming community. It's a bit of DRM that's been used for a while (though nitpickers will say it's an anti-tamper system) to a modicum of success, preventing piracy on several new games.  For a while, it seemed like anti-piracy technology was finally on the verge of stamping out the practice – with notable cracking group 3DM saying that by 2018, piracy could be eradicated. Denuvo's efficacy has waned over the last while though. Where it used to take weeks or even months to crack, some games are now having their copy protection scrubbed within a day.
One of the people responsible for that is a cracker by the name of Voksi. Denuvo's now taken legal action against him and his cracking site, Revolt.
"It finally happened, I can't say it wasn't expected, Denuvo filed a case against me to the Bulgarian authorities. Police came yesterday and took the server pc and my personal PC. I had to go to the police afterwards and explain myself," Voksi said on the r/CrackWatch subreddit. "Later that day I contacted Denuvo themselves and offered them a peacful [sic] resolution to this problem. They can't say anything for sure yet, but they said the final word is by the prosecutor of my case."
Since then, Denuvo's parent company Irdeto has issued a statement saying that Voksi has been arrested.
"Piracy is a threat that is now firmly established in the gaming industry, and we are focused on securing the content of game publishers and ensuring that hackers cannot distort the gaming environment for personal gain at the expense of other players," Irdeto Cybersecurity Services Vice President Mark Mulready said.

"The swift action of the Bulgarian police on this matter shows the power of collaboration between law enforcement and technology providers and that piracy is a serious offence that will be acted upon."
According to that statement, the Bulgarian cyber Crimes unit "can confirm that a 21-year-old man was arrested on Tuesday on suspicion of offenses related to cybercrime and that computing equipment was confiscated. Our investigations are ongoing."
Piracy may not be as harmful to the industry as it's made out to be, but it's still not something you ought to be doing – especially when it comes to the technical side of removing copy protection.
Last Updated: July 26, 2018