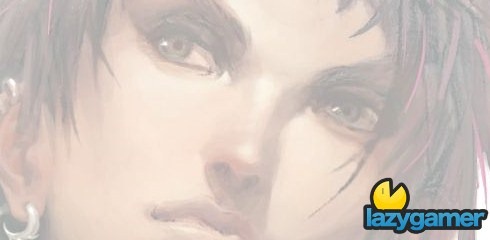 The first time I saw APB I got really excited about the ideas they were showing off in the game.
A huge open world game where different parties would intermingle and interact with everyone else in a giant game of cops and robbers. Unfortunately the final game doesn't appear to hit those lofty height and even their marketing appears to have taken a hit.
This APB Introduction Cinematic has just been released and in my humble opinion it not only shows us nothing about the game but it doesn't even get us excited about the possibilities. It just falls flat.
Last Updated: May 26, 2010