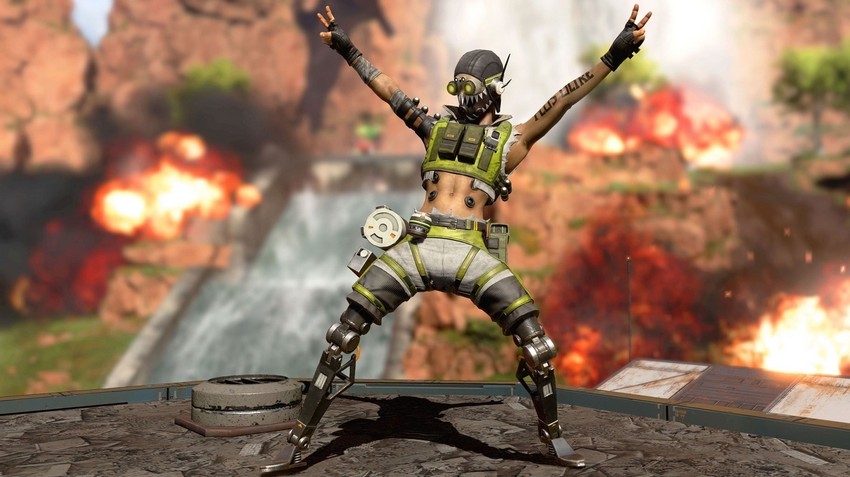 Hey look, Darryn "The Worst Teammate Ever" Bonthuys, it appears that the folks over at Respawn Entertainment have finally decided to add a new mode to Apex Legends that is tailor-made for you since you don't help out anybody anyway. Yes, the long-asked for solo mode is finally hitting the popular genre-redefining battle royale shooter… but there's a catch.
As revealed by a tweet on the official PlayApex account, Tuesday 13 August will see the launch of The Iron Crown Collection Event, which is set to be a limited-time solo game mode. Yes, you read that right, this will only be three-week-long event lasting until 27 August.
However, following on from that initial tweet, a member of the Apex Legends development team posted on the game's sub-Reddit seemingly hinting that Solos Mode could be here to stay after this event wraps up.
On 8/13 we'll be trying out a Solos Mode in Apex for a limited time. We'll talk more about Solos when it's live and you've had a chance to play it. For now we're going to put it out there and see what happens and what kind of feedback we get.
The exact details of how this Iron Crown Collection Event will work are still being kept under wraps, but based on the video above it's clear that there are some pretty neat cosmetic rewards on the table. With enough gold to make a James Bond villain envious (which is odd, since it's called IRON Crown), there will be some epic skins on offer. This continues the trend of the vastly improved Season 2 of Apex Legends, which has already given us some of the best Legendary skins in the game on top of a huge list of notable improvements.
Personally, I've never been in favour of a Solos Mode, merely because I feel that the way the various heroes synergise their abilities is one of the things that I love the most about Apex Legends. Removing that for lone wolf play just doesn't appeal to me much. However, I am clearly in the minority as the fanbase has been screaming about Solos Mode for about as long as the game has been around. My biggest problem though is that there are certain legends that are clearly more tailored toward solo play, which means we should probably get ready for servers full of Pathfinders, Wraiths, Bloodhounds, and Bangalores.
Last Updated: August 7, 2019