The previous level cap of 100 will be raised by an extra 400 levels and include more Apex packs to unlock along the way.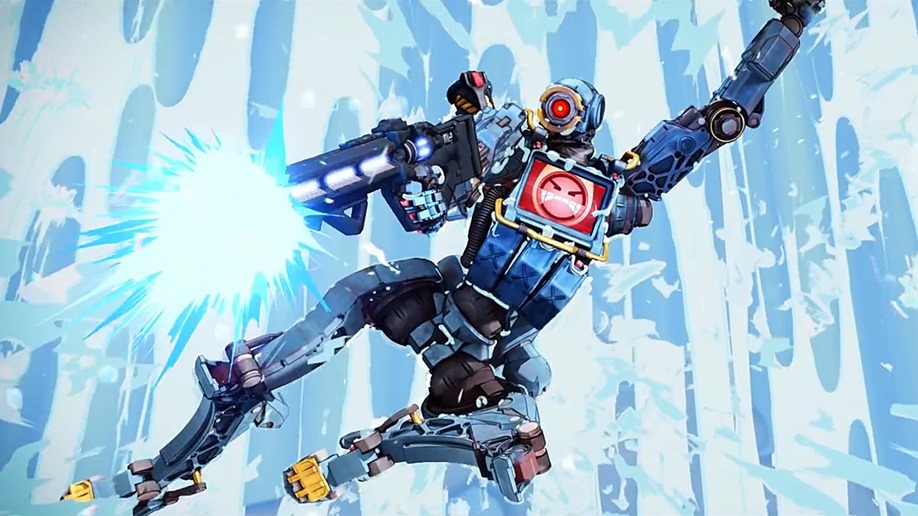 I've played a stupid amount of Apex Legends since it launched this year and if you had to look at my profile you'd hardly be able to see the 250+ hours I'd put into it. Why's that? Well, because I have hardly any interesting cosmetics to sift through. It's been one of my largest complaints about Apex Legends, the fact that when you hit the level 100 cap there's nothing to unlock or work towards; you're forced to shell out money for Apex Packs or the Battle Pass if you want some more flashy cosmetics. It always felt a little too limited for a big-budget shooter, even if it is free-to-play. Thankfully, it appears that Respawn Entertainment pried open my gooey exterior and analysed by deepest desires and dreams (presumably while I slept, I don't remember this happening at all) and will be raising the level cap by an extra 400 levels!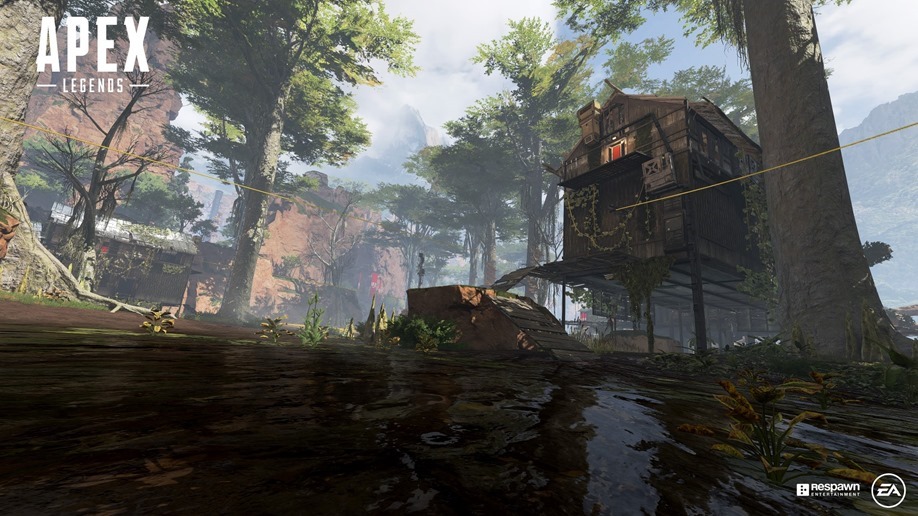 That means players will now cap out at level 500, which should take most people a very long time to do. This also comes with some changes to how Apex Packs will be distributed to players, with a pack been earned every two levels up to level 300 where packs will drop every five levels until you reach the cap. Every level will also earn 600 Legend Tokens too so you'll still be able to save up for the newest heroes if you're patient enough. Even better news, players at level 100 will earn all the Apex Packs they previously missed, meaning you'll be looking at unlocking an extra 14 packs to unlock once the changes go live.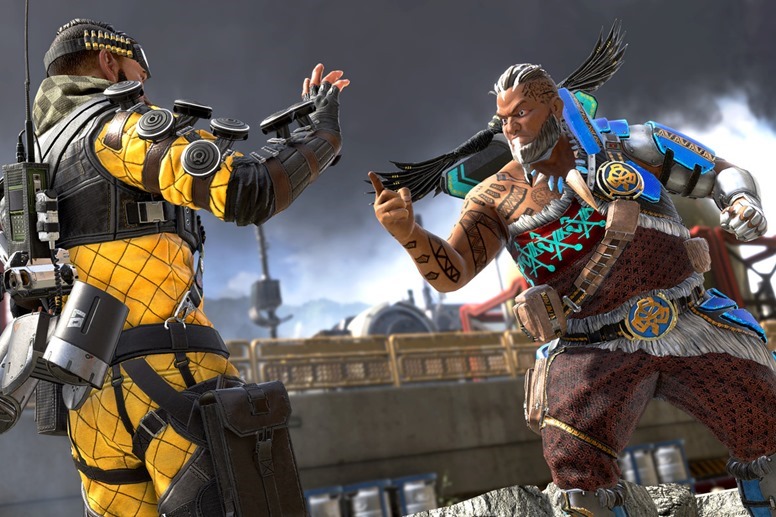 These changes are expected to take place with the latest update, scheduled for December 3rd. It's an excellent move on Respawn's behalf and I can see a lot of players who burned out on Apex Legends coming back for those extra levels of progression in an altogether fantastic shooter.
Last Updated: November 28, 2019