EA confirmed in a recent conference call that they will be porting Apex Legends to mobile in the near future.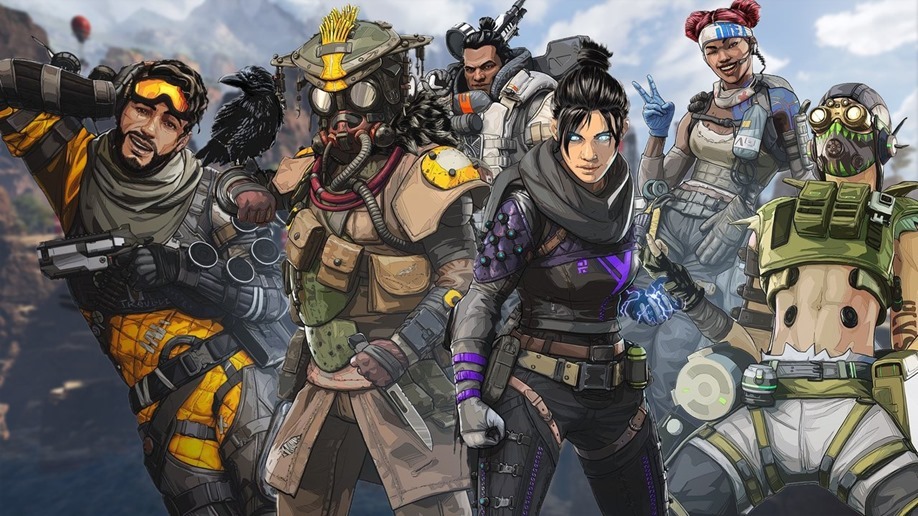 Apex Legends exploded onto the scene in February of this year, and although it's a fantastic game that I admit to having spent many, many hours in, it does have a really terrible name. Many people joked that Respawn's plucky battle royale had the name of a game you'd see advertised in-between lives of Candy Crush. It does sound an awful lot like one of those games and to further exacerbate the confusion, EA has confirmed that Apex will be making its way onto mobile devices in the near future. A move that should surprise absolutely no one.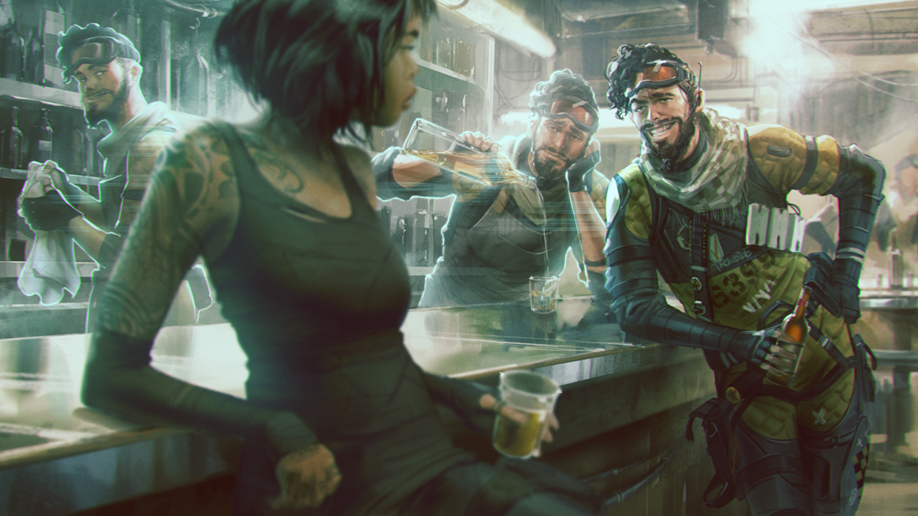 Other massively successful battle royale titles such as PLAYERUNKNOWN'S Battlegrounds and Fortnite successfully made the leap to mobile in 2018, with both games performing remarkable well on handheld platforms. Fortnite is reported to have made $10 million in its first month on the iOS app store, whilst PUBG mobile was reaching around 30 million daily players and 200 million downloads over 8 months. Battle Royale games on mobile seem to be the way to go to really ensure the longevity of the product.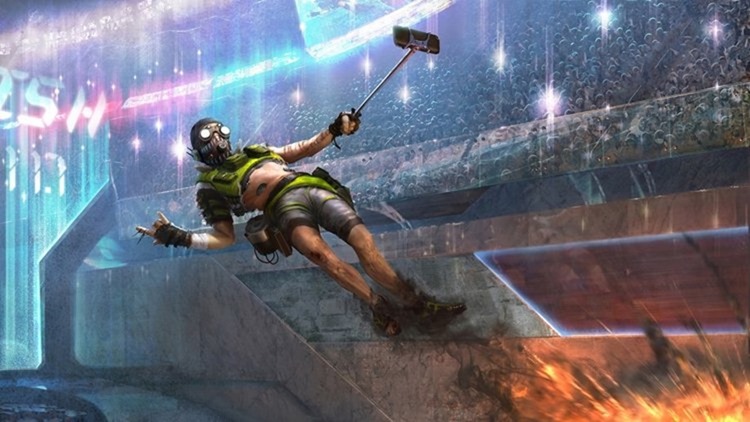 In the same conference call, EA went on to say that Apex is the fastest growing new game from the publisher, which makes a lot of sense considering the slump of a year EA has currently experienced. Furthermore, as well as new platforms, the success of Apex has promoted EA to eventually release Apex Legends in China, although no word has been given on how they plan on working around China's strict violence and gambling laws in video games.
Last Updated: May 9, 2019