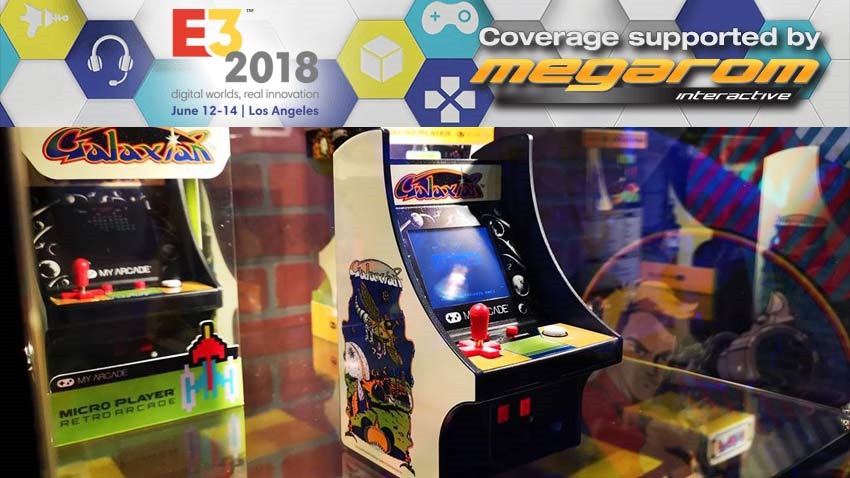 Amidst all the hustle and bustle of E3, it's easy to lose track of the other attendees at the convention. While the likes of Ubisoft and Bethesda may dominate the show floor with their massive stands and games that cost the better part of a small European nation's GDP to produce, E3 is also home to plenty of other companies who want to proudly show off their consumer goods.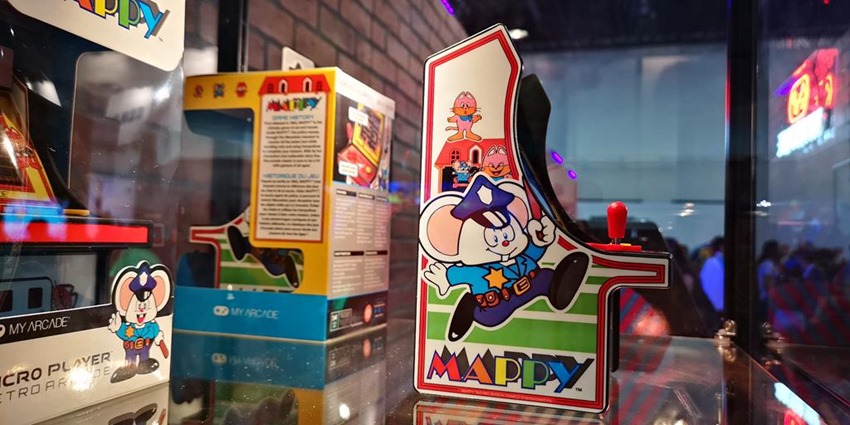 One of those companies? My Arcade, a producer of arcade cabinets with a twist: They're adorably tiny six-inch replicas. While the idea of a small arcade cabinet isn't exactly new, MyArcade's approach looks and feels more passionate. Each mini-arcade cabinet is a replica of the original unit that it happens to be based on, right down to the original artwork that graces the sides of each tiny machine. "We stay very true to the cabinet art, we actually work very closely with the companies, our licensors, so that we can kind of produce an exact replica,"  My Aracde's Crystal Dugan explained to me.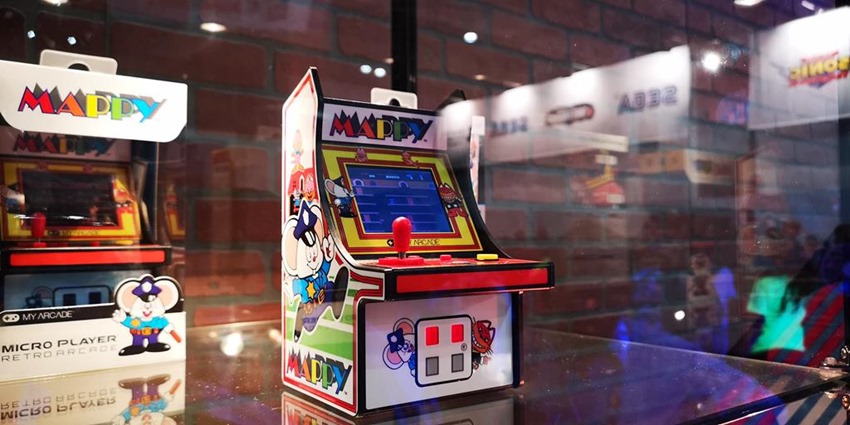 They approve everything, it goes by them through multiple procedures so that it's exact.

It's kind of like the Funko Pop phenomenon. You want to collect them all? It's kind of the same mentality with these and it's basically your favourite retro game. They're actually fully playable too, so it's not just something that's going to sit on your shelf. They're very easy to use to. You can see that there's a ledge on there so that people can hold the cabinet itself, you can remove the joystick if you'd rather have a D-pad feel.

So there's different little things that make it a little bit more unique where you can actually use it as opposed to just having it sit there.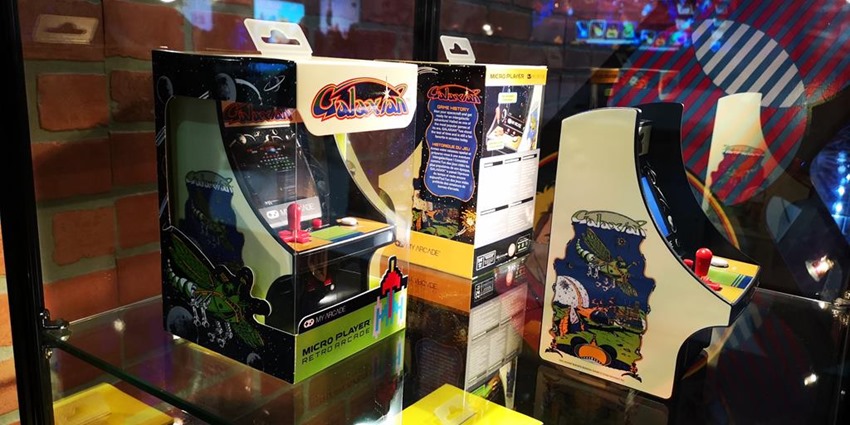 It makes for an amazing collectable when you examine the device. It doesn't just work beautifully, it looks like some madman busted into an old bowling alley with a shrink ray and went to town with his un-biggening device. At around $35 a pop, that's not bad value for money for anyone looking for some interactive nostalgia.
Last Updated: June 13, 2018