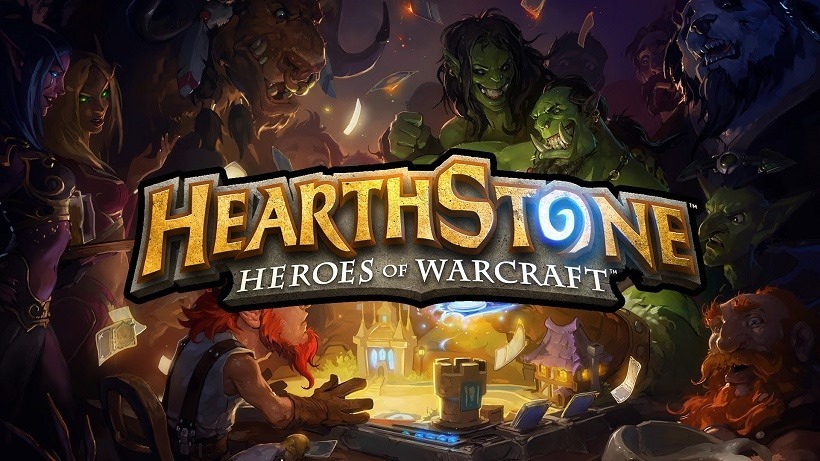 Blizzard may be reluctant to add extra classes to Hearthstone, but they're certainly not shy when it comes to releasing new heroes. Just last month for example, they added Lady Liadrin to the card game.
Acquiring her wasn't a simple matter swiping a credit card however. In order to get the new Paladin, players needed to grind up to level 20 in World of Warcraft. Even if you were a long time player of Blizzard's MMO, you were expected to start afresh if you wanted to add Lady Liadrin to your hero collection.
I thought it was a damn smart marketing move from Blizzard. It was designed so that it would pull millions of players, both old and new, into World of Warcraft.
And you know what? It worked! Even though I'd never played WoW in my life, I found myself downloading the MMO, all because I wanted a damn cosmetic.
Anyways, not everybody agreed with this marketing move from Blizzard. Some wished that they could skip all the grinding, and just throw money at their screen to get Lady Liadrin instead.
Sadly, that still isn't possible. There is a new hero on the block though who happily accepts cash…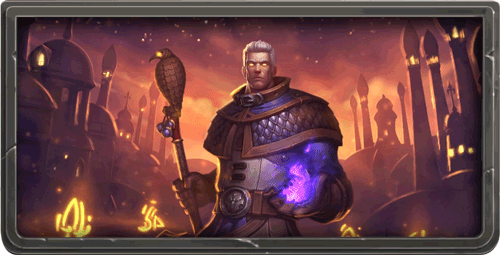 The Archmage Khadgar is a well-known hero to the denizens of Azeroth! Once Medivh's apprentice, now he's renowned as one of the most powerful Mages in history! Whether battling against shadowy councils, or holding the line against unwelcome iron incursions, Khadgar is always a staunch guardian of Azeroth and the entities that call it home.
So there you go – a brand new Hearthstone hero who doesn't require any sort of grinding! There are still some caveats however…
Blizzard Entertainment, Apple, and WWF are working together to protect life on our planet. From now until April 24, Apple customers will be able to purchase the Khadgar hero from the in-game Hearthstone shop for $4.99 USD ($7.99 AUD).
That's right, Khadgar is only available for a limited time. He's also only purchasable by those who have access to an Apple device – leaving Hearthstone PC and Android players with nothing.
On the bright side, Khadgar exists only to raise money for charity. All the funds raised from his sales will go straight to the WWF, which really is rad.
Why Blizzard chose a Mage to represent this whole affair though, is beyond me. Surely a druid or night elf would've suited the role of environmental preservation a whole lot better?
Last Updated: April 18, 2016