Arena Brawlers are a tough genre to grow. While the action might be exciting for a few months, they soon lose their flair while longevity is never really secured. We saw it with Smite, Heroes of the Storm, and Battlerite predecessor Bloodline Champions. However, Sunlock Studioes (creators of Bloodline Champions) have partnered up with Next Generation eSports to bring a new tournament which hopes to push Battlerite on the right path to becoming the next big eSport.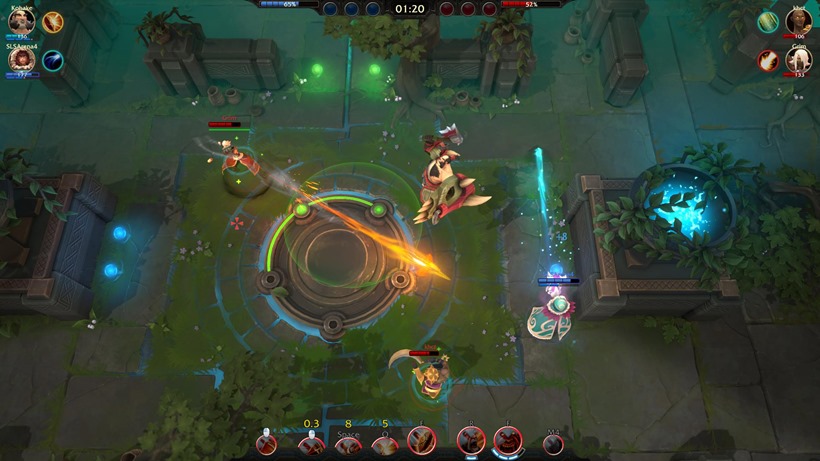 Battlerekt, as it's aptly named, will offer weekly brawls between their 256 entrants ending in a monthly finale. The massive amount of singups is no surprise as Battlerite has dominated the Steam charts since release. The 256 teams will compete in a 2v2 brawl beginning on the 15th of November (Today) and will be live streamed on Twitch.
Success during Battlerekt is crucial for the game as it hopes to go big:
"A year from now I'd love to see us as one of the main events at DreamHack Winter and with a few other major events across the year," Battlerite eSports Manager Alexander Hermansson said. "In five years, I see us being at a place where professional players will be able to make a living playing Battlerite." (via eSports Observer)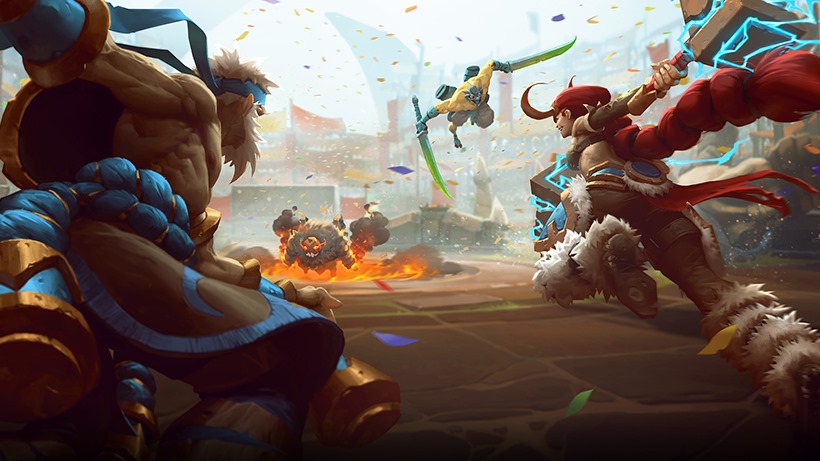 Their end goal is to rival major eSports like Dota 2 and League of Legends who have long held the top spot in Multiplayer Online Battle Arenas, but Battlerite is something different, and that's refreshing. The 2v2 Battle Arena is something which became popular with World of Warcraft's player vs. player arenas. There, a lot of aspects and detail determined the outcome of the match, adding in some player skill. The learning curve for a competitive WoW PVP match is huge, and that's half the reason why it has its ups and downs. Battlerite can definitely improve on the 2v2 brawler arena and make it both exciting to watch, and easy to understand.
Their partnership with Next Generation eSports is the crucial first step in ensuring longevity for one of 2016's most exciting competitive titles, which is a bold statement considering Overwatch came out this year too.
Like esports?
Check out esports central
Last Updated: November 15, 2016