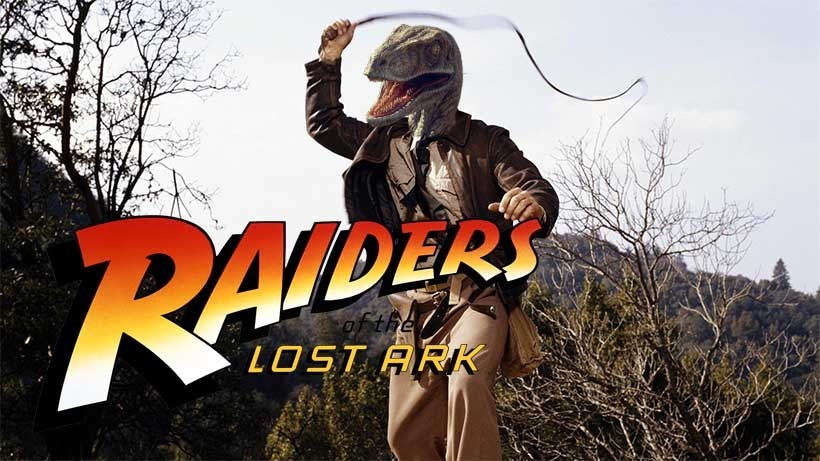 ARK: Survival Evolved is the current darling of great, big, expansive open world survival games – and for good reason; it lets you ride frikkin' dinosaurs. It's even available, in its Early Access form, on the Xbox One – where, much to everyone's surprise, it now gets more daily players than on PC.
"In under a week ARK was downloaded over 1,000,000 times and Survivors had lasted a combined 200,000 real-life days against the dinosaurs and perils of the island, including other players!" Wildcard's Jesse Rapczak said last year. "There's no question that survival games have taken the PC world by storm lately, and as the only true large-scale multiplayer survival game available on console, perhaps it comes as no surprise that ARK's daily Xbox One player count is already bigger than on PC."
The game is pretty resource intensive on Pc, so how does it actually fare on the Xbox One? According to Eurogamer's Digital Foundry, not all that well.
In a new frame rate test, the chaps at Eurogamer put the Xbox One version to the test, and found that the game barely manages to hit its intended target of 30fps. In some instances – particularly where there's a large quantity of foliage on screen- the frame rate can drop to 14 frames per second, which not only introduces stuttering and tearing, but sends input lag through the window. According to the report, the resolution is below 720p too.
It is, however, worth mentioning that the game is still in early access preview, and that it'll likely be subject to a wealth of optimisation once it draws nearer to release. On top of that, the game is still a fun thing to play, as evidenced by the sheer quantity of people doing their best to survive he wilderness.
I've tried my hand at ARK, and I'm just rubbish – spending hour upon hour punching trees in my underwear.
Last Updated: January 19, 2016