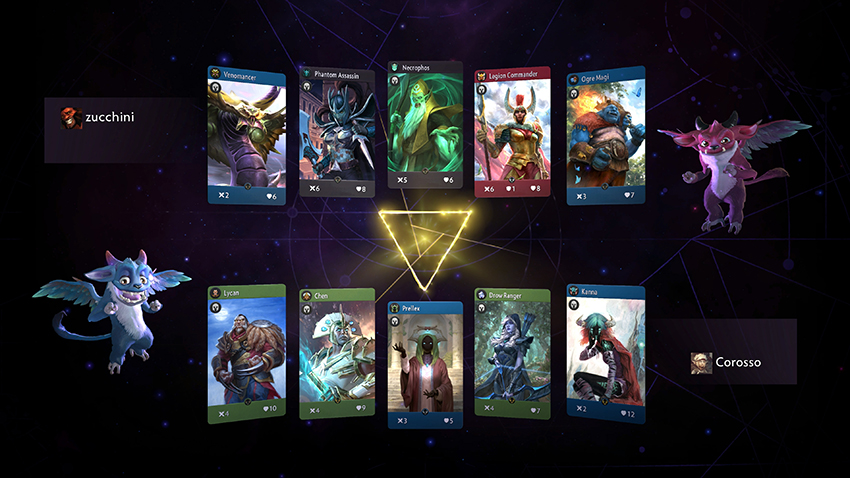 Players and fans were not impressed when Valve debuted it's new card-trading game Artifact back in November. While reactions to the overall gameplay were mixed, the developer and its title received a great deal of heat for the high costs to be found within the game.
And it seems that frustration is taking a toll on active player numbers. Back in December, Gaming LYF reported that Artifact had lost more than 60% of its players during its first week of availability on Steam. According to SteamCharts, that number has spiraled even lower, totaling a player loss count of 97%.
As of Midnight (GMT) last night, the game has a player count of just 1,639 users.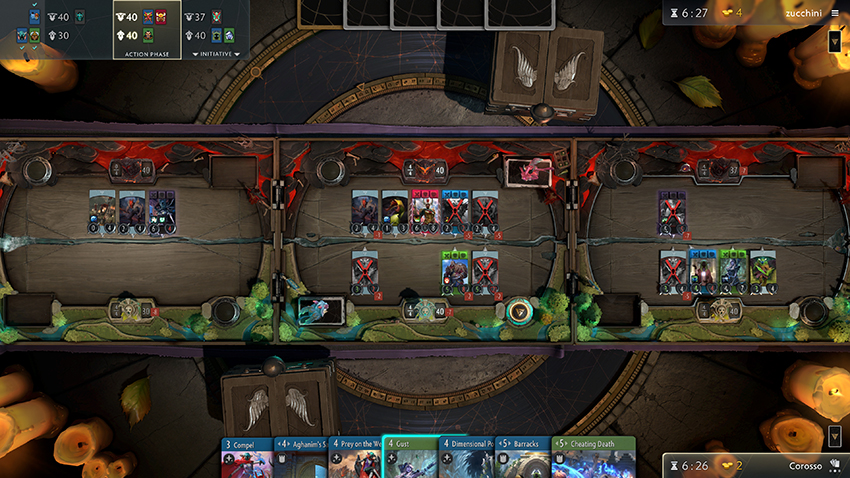 The low numbers come even after Valve released a major update on December 21, which saw players being able to level up their accounts and gain free items such as card packs. But while the update increased the player count for a while, it has dropped back to where they initially were.
The future does not look bright for Artifact, as the card-trading game continues to be dominated by other popular titles such as Hearthstone, and Magic Duels, which is now free to play. While the developer may have been able to re-invigorate titles such as Counter-Strike in the past, it remains doubtful that gamers will return to Artifact.
Last Updated: January 15, 2019