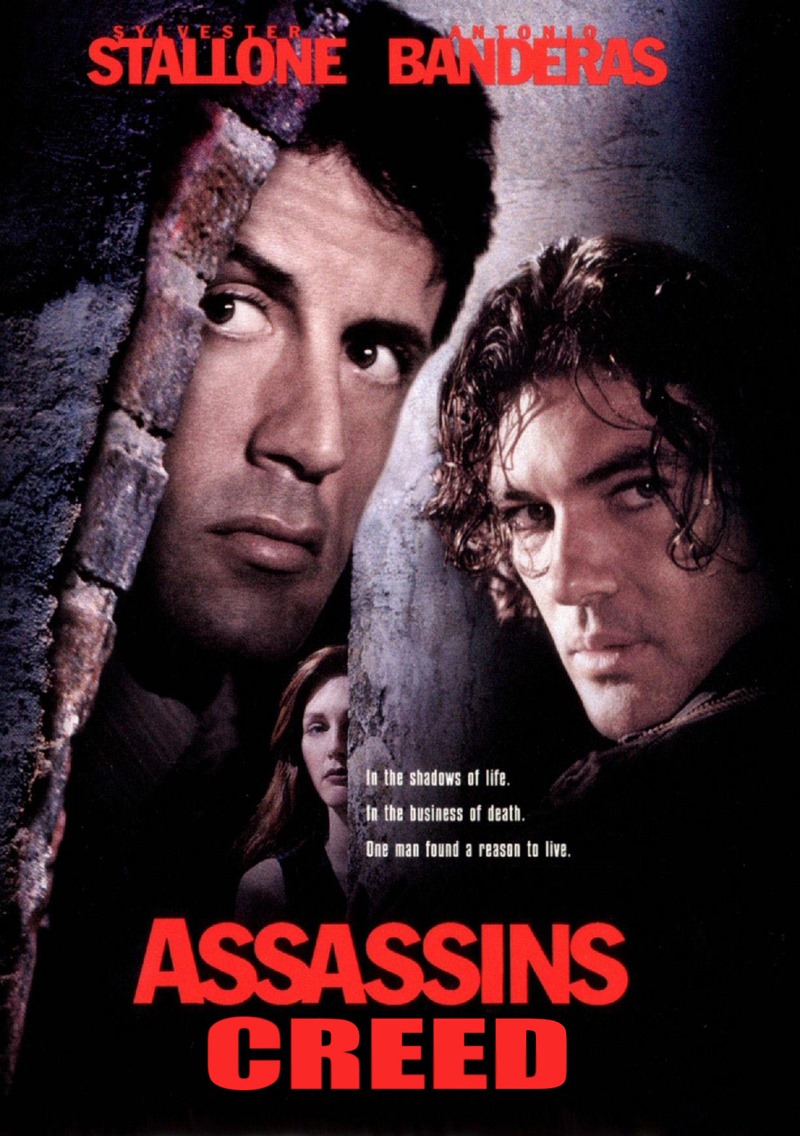 Absence makes the heart grows fonder, which coincidentally was a line that my dad would use when he stole my favourite monster trucks from me for himself. But it's a line which perfectly sums up the current state of Assassin's Creed this year. For the first time in many a year, Ubisoft isn't banking on an Animus and genetic memories to help fund their fourth-quarter office Christmas party.
It's a move which has been seen as a much-needed breather for the franchise, as its core formula of action-stealth has begun to feel stale and overplayed. Make no mistake, recent entries such as Unity (After much patching) and Syndicate were still solid titles, but with an air of familiarity around them that felt more like a session of going through the motions than a justified purchase at recommended retail price.
And it sounds like 2017 will be bereft of an Assassin's Creed entry as well. That's the word according to Ubisoft CEO Yves Guillemot, who spoke to GameSpot about the next Assassin's Creed game to GameSpot. "What we saw in the development of the next [Assassin's Creed] was that we had an opportunity to take it to another level," Guillemot said.
So we said we'll take all the time it takes to make the experience fantastic. It was feasible because we have other games. There's a huge potential in this game to revolutionise the IP, so we said, "Let's make sure we change our model so we have more time and that we can bring back a greater experience.
It will be back when it's ready. That's when we feel we have something there.
And I'm perfectly fine with that, as even the staunchest of Assassin's Creed fan needs a break right now from some faithful leaping and hidden blades to the back of the head.
Last Updated: September 26, 2016