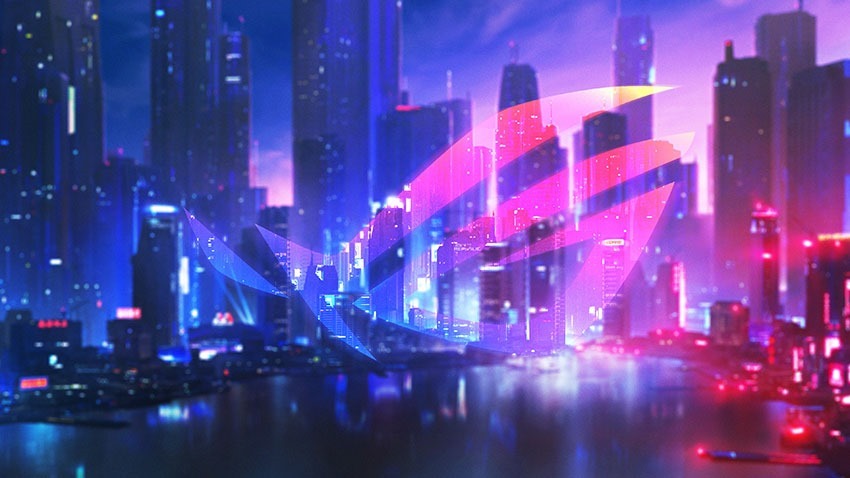 This year will be only the second rAge in the expo's existence that I won't be attending. I'll be sipping cocktails and eat street food on a beach somewhere over the weekend, which means that I'll be missing the Asus Republic of Gamers CS:GO invitational. Of course, I've never really watched any CS:GO so I'm not especially saddened by this. Still, it seems like it could be a bit of fun.
According to Asus, the month-long tournament will culminate in a final at rAge, and will pit four of the country's best CS:GO Teams ( Big 5 Esports, Energy Esports, Goliath Gaming and Sinister5 CS:GO) against qualifying teams for a R150 000 prize. And also a trophy. The finals take place over the rAge weekend – that's 27th to 29th September. If it's a month-long tournament, that means that things probably kick off within the next week and a half or so. That means that you and your own team don't have a lot of time to register for the qualifiers. Interested? Register over at Mettlestate
The group stages will use a round-robin format, with winners of each group advancing to the finals, where it'll be held over LAN in a double elimination.
"The similarities in the skills required to be a competitive gamer aren't dissimilar to conventional professional sports. Aside from great aim and strategy, a championship e-sports team requires a stone-cold winning mentality, serious consistency, a lot of commitment and flawless co-ordination and communication, says Juan Mouton, Asus and Republic of Gamers South Africa Marketing Manager in a press release I've unabashedly copied and pasted this from.

"As the world's leading gaming hardware brand, we see it as our responsibility within South Africa to assist where we can to strengthen the credibility of e-sports through showcasing not only the exceptional talent and skill that exists in our country but to deliver an experience that really underlines the entertainment value of the sport. That's the purpose of the inaugural ROG invitational and we expect the showcase to grow exponentially as we continue with this mission."
I will not ee you there. There will be cocktails with my name on them.
Like esports?
Check out esports central
Last Updated: August 16, 2019