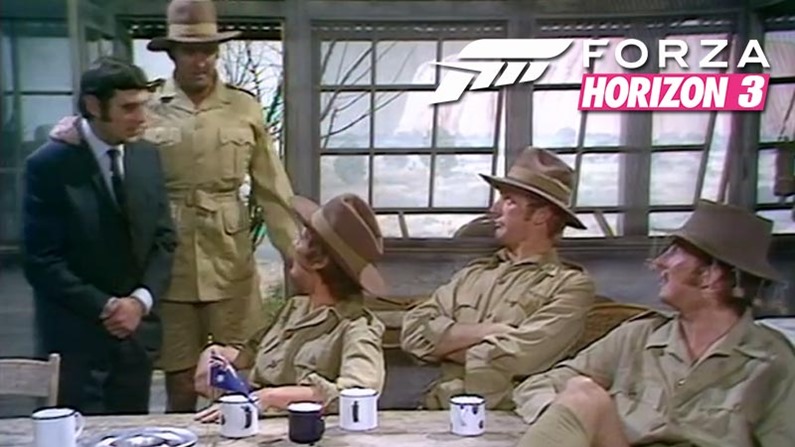 I'm properly convinced that Forza Horizon 3 isn't just a racing game, but a stab at survival-horror as well. How else do you explain it being set in Australia, a continent that was designed by madmen high on nightmare fuel? That being said, Forza Horizon 3 is also showing fans a side of Australia that most people aren't aware of. A beautiful side full of lush foliage and open beaches. And for developer Playground Games, it's all about showing off just how cool that continent is.
"We went around Australia and chose what we thought were all the best bits and combined them into a fantasy map of Australia that really serves the game and allows it to flow," Playground's Ben Penrose said to GamePlanet.
So hopefully, people go around and are surprised by the things we put in.
There's a lot of new content coming up in Forza Horizon 3. More than 350 cars to choose from that includes a heavy selection of off-road joyrides and several signature Australian utes from Ford, Holden and a classic 1974 Sandman. "Australia is properly represented," on that front, Penrose said. The other big feature, is that players are in charge of the Horizon festival that set up the need for speed in the previous two games.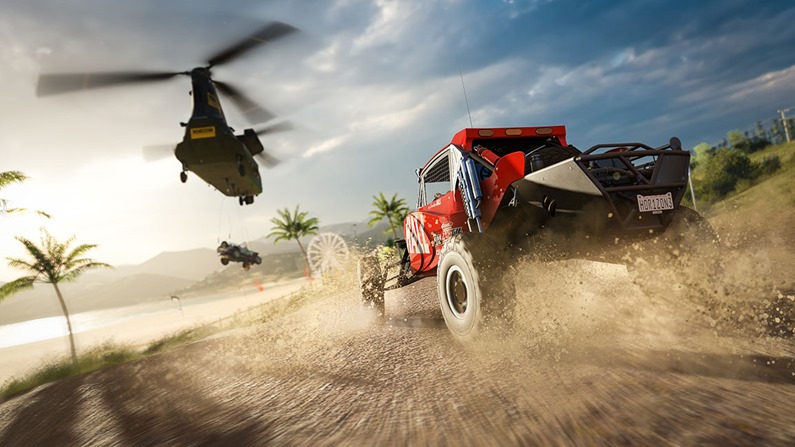 How the festival grows is up to you, with new Blueprints available that give you the chance to create your own challenges. "It's the biggest paradigm change since the series began," Penrose explained.
There's virtually an infinite amount of play available.
I've got a lot of love for the Forza Horizon series. As the kind of guy who wants to focus on the joy of speed and not the technical side of being a petrolhead, Forza Horizon scratched that itch perfectly. That, and Forza Horizon 3 is probably the closest that I'll get to ever playing Project Gotham Racing 7 at the rate that this series is growing.
Last Updated: June 29, 2016