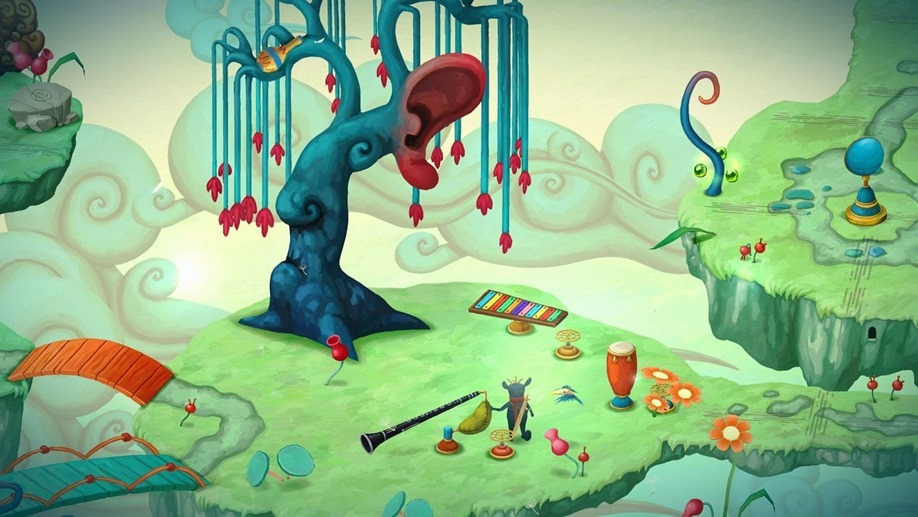 Bedtime Digital Games' exploration of the subconscious will be hitting PS4 in May following the critical success garnered by the PC and Switch versions.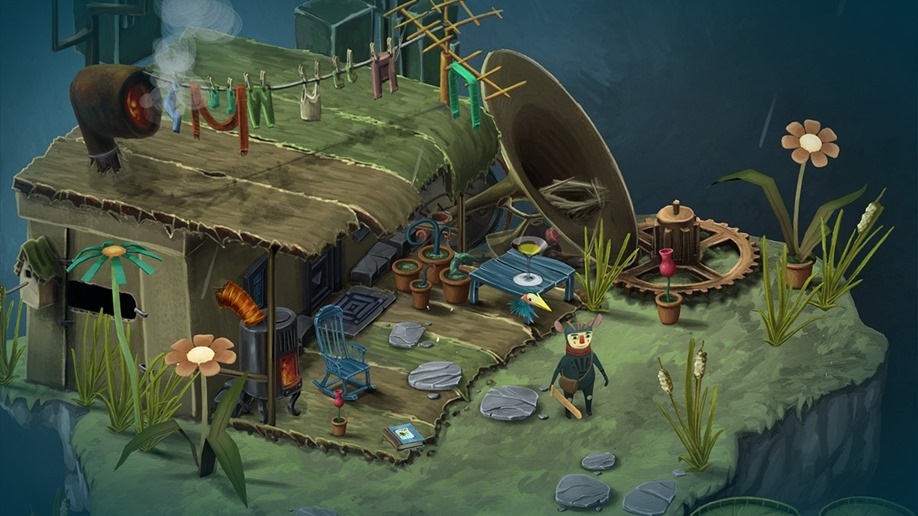 Figment is a beautiful game, there are no two ways about it. Originally released back in 2017, the game's surreal themes of conscious and subconscious thoughts proved a visual spectacle. Not only did the game have a unique and expressive art style, but also had (in my opinion) one of the best soundtracks on the year. I don't blame you if you haven't heard of the game; it was a relatively small game with a quiet launch despite its numerous awards and a highly positive critical reception. Which strikes me as a shame because Figment is a game that's just begging to be played and consumed and appreciated for the wonderful experience it is. Fortunately, if you missed out the first time because you don't have a beefy PC or a Switch, there's a new opportunity you should be excited for.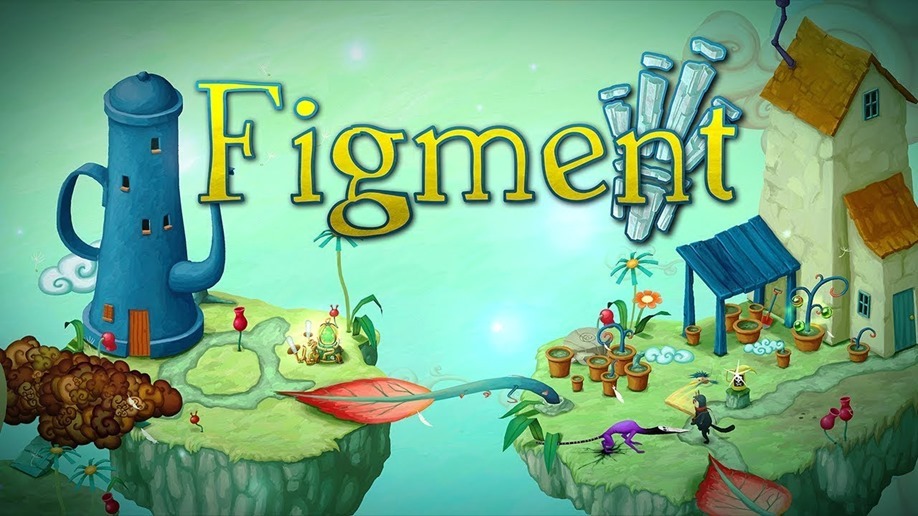 Announced yesterday, Figment will be coming to the PS4 on May 14! According to Bedtime Digital Games' co-founder and CEO Klaus Pedersen, PS4 was the most requested console to port Figment to and he's extremely excited to finally bring what so many fans of the game have been looking for. If the above sounds at all interesting to you but you have no idea what Figment actually is, take a look at the game's website for more information on what you can expect from the musical puzzle game, or try the game's free demo out on Steam.
Last Updated: April 30, 2019