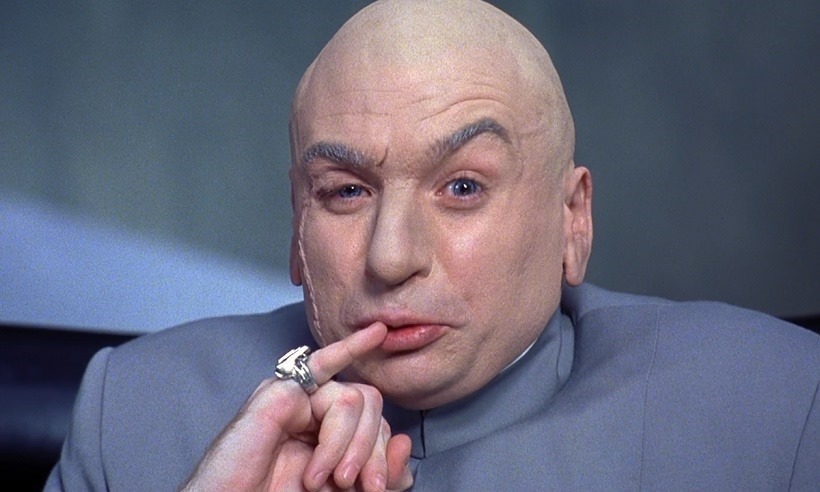 Awesome Games Done Quick isn't just about speedrunning through dozens of games over the course of a week. No, the true purpose is to raise money for charity, and sheesh, was money raised last week during the first event for 2016 – over $1.2 million! (via VG247).
All that money, $1,213,146.99 to be exact, came from a whopping 23,927 donors. They made 30,581 donations – one of which was a mind-boggling $18,255. The average donation clocked in at an impressive $39.68.
These funds were raised all for the Prevent Cancer Foundation. Playing games for a good cause is something that makes my heart really happy, which is why I really appreciate this particular event, and all the people who partake in it.
If you missed it for some reason, fear not – you can get a quick overview of each run that took place right here on the official site. If you'd like to actually watch some of the speedsters klapping a game quickly, you're in luck too. The Games Done Quick YouTube page is gradually updating as each run is uploaded.
There really is something for everyone to enjoy. Want to watch somebody make Bloodborne their bitch? You can, and it all takes place in as little as 45 minutes. What about two gamers doing a run of Mario Kart 64? I'm not talking two in split-screen mode mind you. I mean two doing a run whilst sharing a controller – that was done too. Gavin and I both caught pieces of that run when it was happening live, and we were both just gobsmacked that people take the time to run a game like Mario Kart in the first place.
If you did catch Awesome Games Done Quick 2016 live, and can't wait for the next edition, well, you've got some waiting to do. It's scheduled to take place over the first week of July, from the 3rd to the 9th. That event too, is likely to raise a lot of money for another good cause.
Last Updated: January 12, 2016