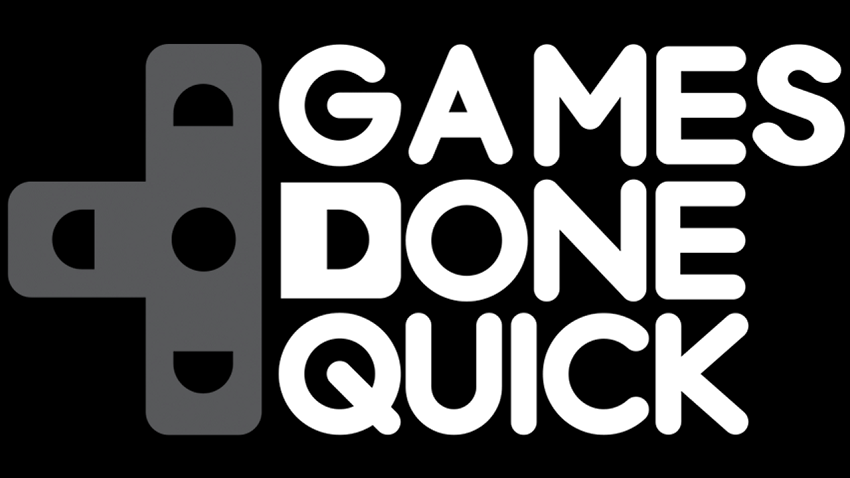 The bi-annual edition of Games Done Quick is currently streaming, with the January Awesome variation bringing you another week of hilarious, technically impressive and otherwise entertaining speedruns. And it's all for charity as usual, meaning you can give back to humankind through the one medium you perhaps prioritise above everything else. Games Done Quick is a good showing of how gaming can help other people, which is why it's a week of streaming I never miss.
It's also a very easy way to get into the otherwise confusing world of speedrunning, where players use glitches, breaks, bugs and sometimes none of the above to get the best time possible in games from as early as 2017 to decades past. Speedrunning here is a little more laid back, with commentators using the time to explain strategies and moves that runners are using to dazzle your eyes. It's all incredibly insightful, especially when some developers are brought on to watch their babies be torn apart in very creative ways.
The event has been running since Sunday, but there's still a bunch of new runs throughout the week that looking really fun: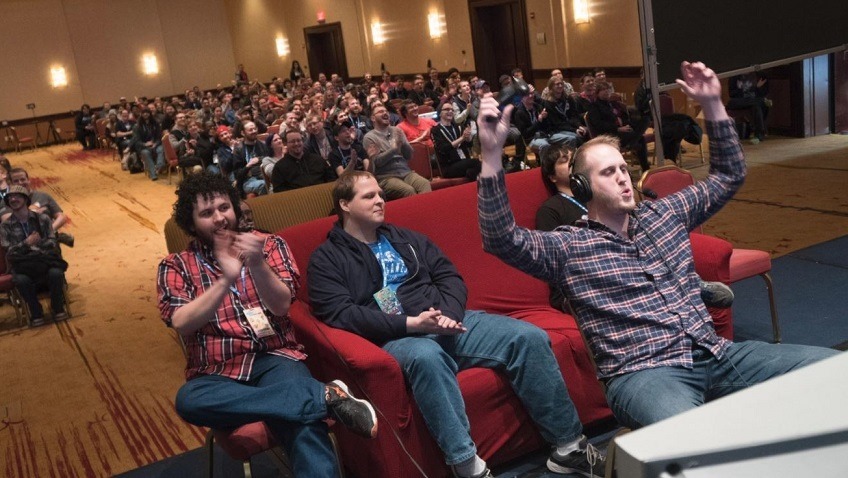 Tuesday, January 9th
Rayman – 2:10pm
Castlevania: Symphony of the Night – 6:35pm
Super Mario World 3D – 11:39pm
Wednesday, January 10th
Resident Evil 7 – 5:47am
Battletoads – 8:02pm
Metroid – 9:28pm
Thursday, January 11th
Super Mario Sunshine – 4:13am
Titenic (not a typo) – 2:56pm
Star Fox 2 – 10:06pm
Friday, January 12th
Owlboy – 6:16am
Hyper Light Drifter – 9:11am
Super Mario Galaxy – 5:43pm
Saturday, January 13th
The Legend of Zelda: Ocarina of Time – 4:59am
Diablo – 7:56pm
Bloodborne – 10:37pm
Sunday, January 14th
The Legend of Zelda: A Link to the Past – 3:00am
Super Mario World – 5:20am
The Legend of Zelda: Breath of the Wild – 7:30am
There's a bunch more on the official schedule, which also gives you information about specific modifiers, races and more for each stream. And if you've already missed some, don't fret. Archives of past runs are already being uploaded, and will continue doing so throughout the week. It's a really festive event with everyone doing their bit for charity, so if you haven't yet given it a shot I implore you to do so.
Last Updated: January 9, 2018