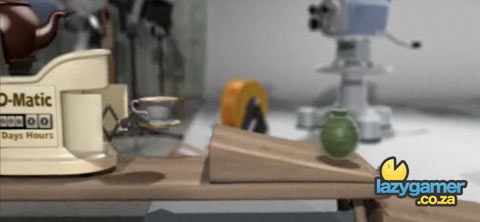 Worms has been one of the greatest and simplest little franchises in PC gaming for years and thankfully, us console folk have been included for the past while.
I always loved Worms, but when I heard that the first XBLA release didn't quite hit the spot for most people, I gave it a skip. This new release looks like everything that anyone would want from a Worms title, and the great humour is back from Team 17 as well.
Check it out, posted below.
Last Updated: July 2, 2009