A month ago we talked about a new investment group called aXiomatic, headed by Peter Gruber and Ted Leonsis. The two professional sporting team owners, along with a number of influential sporting stars, bought controlling interest of Team Liquid, and today they announced their next venture – Super League Gaming.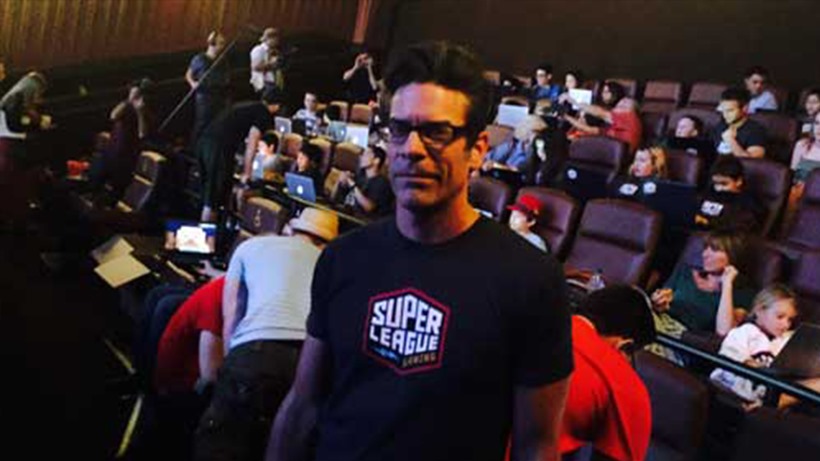 Super League Gaming is an interesting investment for aXiomatic as it pulls away from the major conventional tournaments for top tier professional players. It's centrally focused on the eSports community, allowing young gamers to play in movie theaters. Super League Gaming, according to eSports Observer, has been around since 2014 with the aim of making gaming more social, but not to pull away from the competitive aspect. It's reported that over 9000 young gamers have taken part in their five seasons.
Super League Gaming CEO Ann Hand commented on the recent investment.
"Inspired by the world's biggest esports events, Super League Gaming's mission is to make those experiences accessible to everyone who is passionate about their favorite games, strong-yet-supportive competition, and sense of community.

Super League Gaming will use the investment to "bring big screen gaming to more fans," Hand added, "further substantiating the notion that the esports phenomenon is here to stay."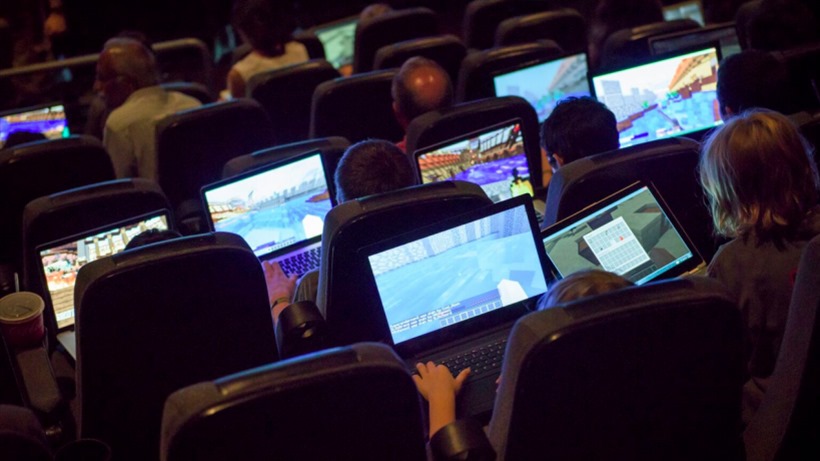 It's an interesting, and insightful, decision for aXiomatic to focus on the development of eSports instead of the "big money" tournaments which run monthly. While major tournaments and investments aid the annual growth, longevity of the industry is best maintained by investments such as this – focus on the roots. No real substantial information has been released as to how big the investment is, and there has been no further information regarding their plans with Team Liquid. However, this is great news for eSports and a trend which we can get behind.
Last Updated: October 27, 2016