PEGI, the Pan European Game Information labelling system is the European counterpart to the US's ESRB. It lists the age restriction and content descriptors for games that might cause offence – including things like drug use, violence, swearing, gambling and sex. Though entirely voluntary and also self-regulated, it's become the standard for classifying games across Europe.
Today, it's announced another offensive descriptor: In-game purchases. While the term had already appeared on digital games, physical games sold within Europe will now brandish this particular scarlet letter.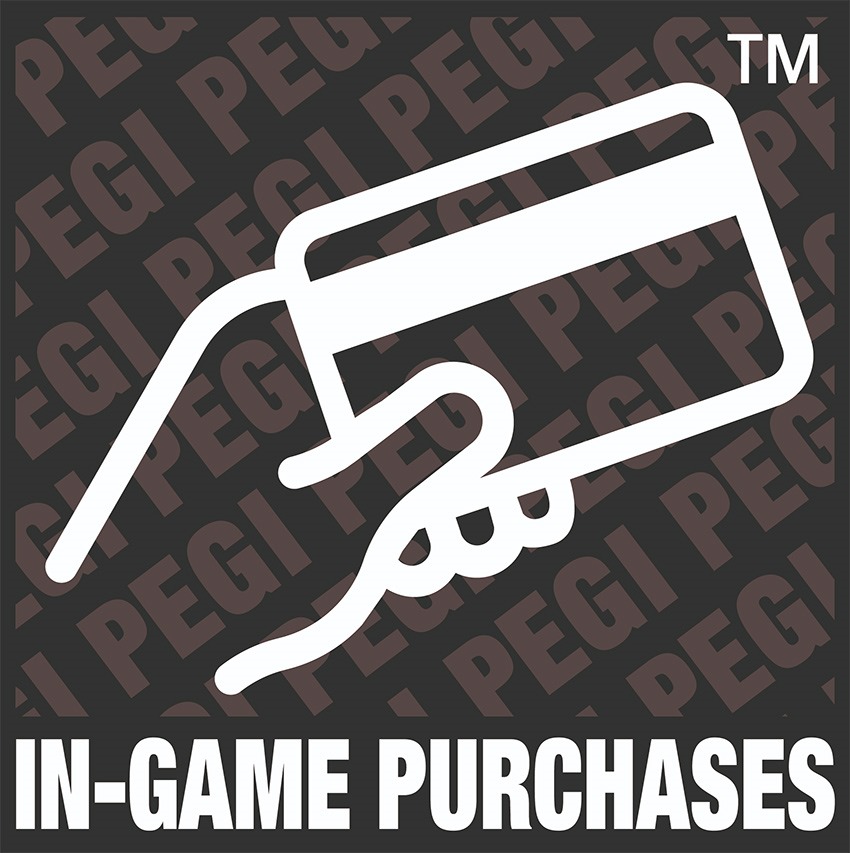 "Making parents aware of the existence of optional in-game purchases upfront is an important first step. PEGI will now make this information available at the point of purchase, so that a parent can decide whether and how they want to monitor and/or limit a child's spending", says Simon Little, Managing Director of PEGI S.A. "While we know that parents use different methods to control spending, parental control tools are a very helpful next step in making sure that the overall online experience of the child is safe, including the possibility to control spending. Entering into a dialogue with the child about the games they enjoy is certainly a must for all parents. It will provide them with the necessary context to create a gaming environment both the children and the parents are comfortable with."
The new labelling – which will affect games sold in South Africa as ours come from Europe – will be in effect by the end of the year.
"Purchase offers within games has become a broad phenomenon, and it is necessary to provide the same level of consumer information on both physical and digital releases", says Simon Little. "Considering that physical releases are an important part of the market, this was an important gap to fill. For a parent who may not be fully familiar with the video games landscape, seeing this simple descriptor on the packaging of a game they consider buying should trigger the reflex of keeping an eye on the gameplay, once the game has been purchased and given to the child. It's basic information, but that's what parents sometimes feel they are lacking."
While the idea behind this is noble, it all seems pointless – because nobody really looks at those descriptors on the back of the box anyway. It's doubly pointless in that modern games almost always have some sort of in-game purchases.
Last Updated: August 30, 2018