The development studio which had a messy liquidation last year, laying off all its employees without severance, is being revived by LCG Entertainment.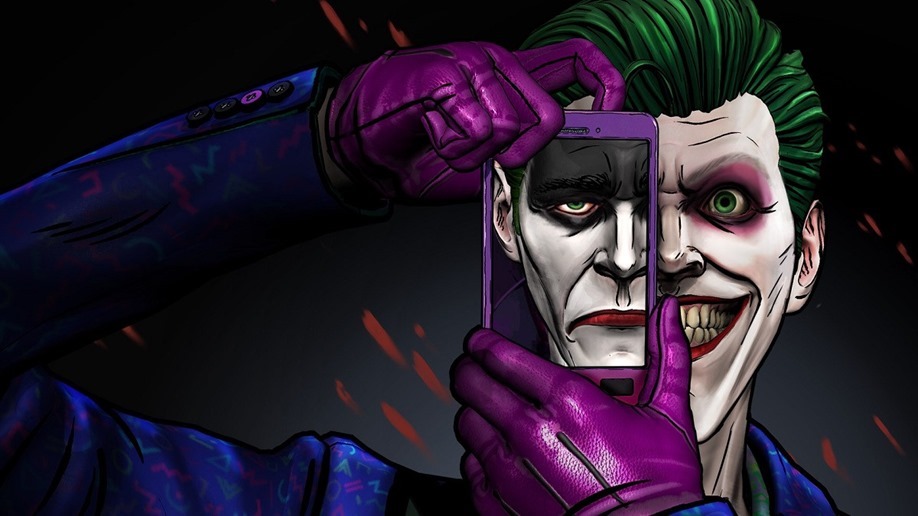 It was a dark day for the games industry when it was announced that Telltale Games was shutting its doors for good in mid-2018. A beloved studio responsible for some of the most well-written adventure games on the market turned into Public Enemy No. One for many people in the industry, and rightly so. The inept management of the company resulted in dozens of employees being laid off without prior warning and zero severance pay, all of whom were forcibly escorted out of their office with zero solid plans for what to do next. It was a mess of abused workers rights and misinformation; Many (if not all) of those Telltale employees have still not been paid any kind of reparation for the untimely loss of their jobs.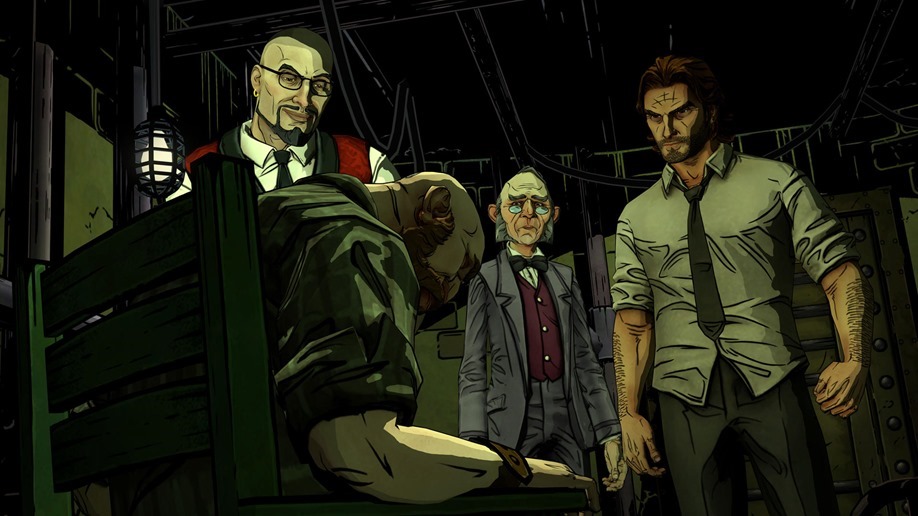 Which is why the revival of Telltale Games is somewhat of a bittersweet moment for me. Announced yesterday, LCG Entertainment has officially bought out the company, and any intellectual property rights still owned by Telltale, and will be reopening its doors. The "New" Telltale Games is being headed up by industry veterans Jamie Ottilie and Brain Waddle; while neither worked within the original Telltale Games, both have spent much of their careers in video games with Ottilie having recently founded Galaxy Pest Control, responsible for developing video games based on the Power Rangers and Duck Dynasty; Waddle is known for his work marketing and selling the Havoc engine.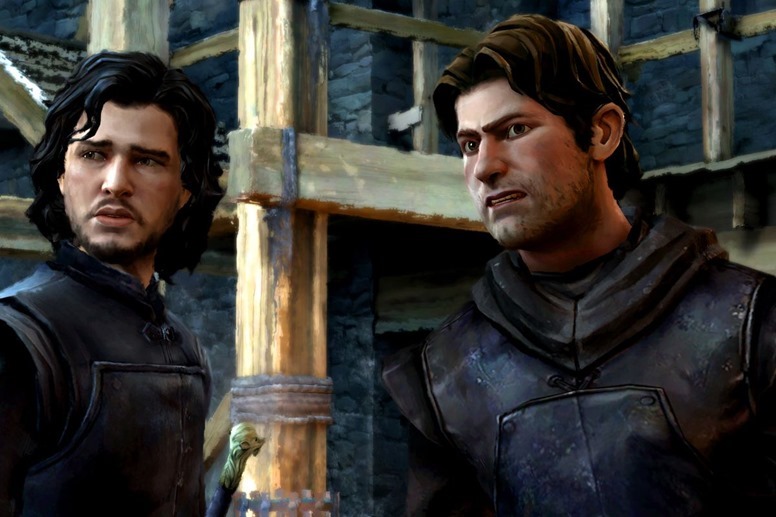 In an interview with Polygon, Ottilie clarified that the purchase of the company came with some of the IP's Telltale was currently developing such as The Wolf Among Us and Batman. He also stated that they bought the company because he believes, "this is a viable business that went away due to market conditions and some scale choices [Telltale's previous management] made…". He stated that some employees of the old Telltale games would be offered freelance jobs in the development of new games with possible contract work following if they were successful.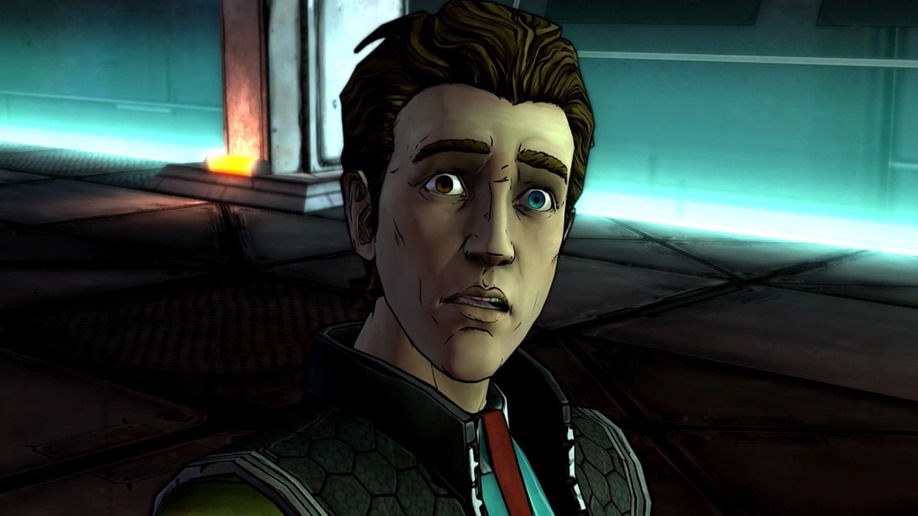 "We're going to stay small over the next six months and we will work for more of a distributed development pipeline than Telltale was known for," said Ottilie. "We'll focus on tools, technology and design in-house. Some things like animation and motion capture will be done with the right partnerships externally." He also stated that they'd be working to change up Telltale's episodic format of distribution as Ottilie believes that the way media is consumed now is different to when the episodic format was unique.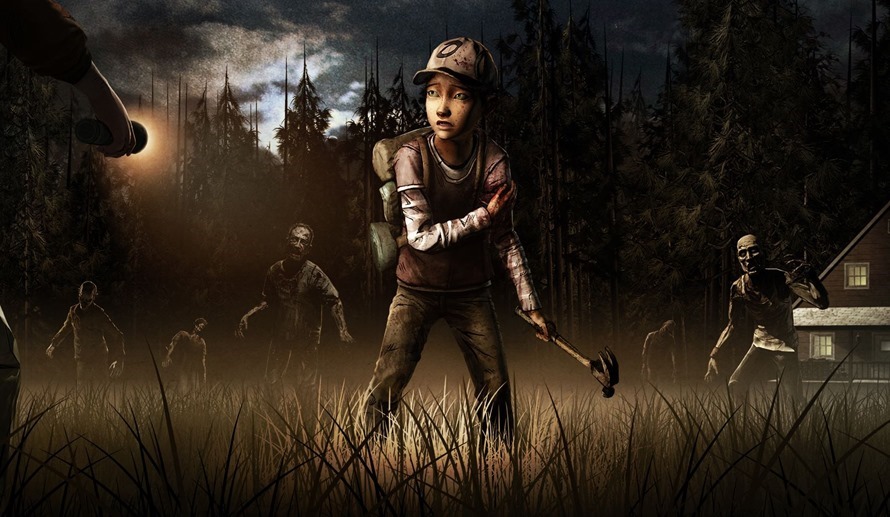 As much as I'm pleased to see that Telltale Games is receiving a second breath of life, I'm also kinda annoyed. When 250 people were laid off, there was an outrage over their abuse, the incident being one of the main catalysts sparking up the now reinvigorated push for unionisation in the games industry. Now, it's almost like it didn't happen at all. All those employees, many of whom are probably still searching for jobs, haven't been able to recover from the event but they don't matter because Telltale is back! In a way, it feels like painting over a crack in the wall and pretending that fixed the issue. Those employees should still be paid severance, and hopefully the on-going class-action lawsuit against the original Telltale company bears some kind of fruit for them. Reopening a company that did so many people wrong, even if it is under new management, just feels like a kick in the shin of those still suffering from the closure of the original.
Ottilie and Wattle didn't state anything else regarding the state of the previous employees and the funds they're owed.
Last Updated: August 29, 2019