The Caped Crusader's critically acclaimed series of games is receiving a new collection…again.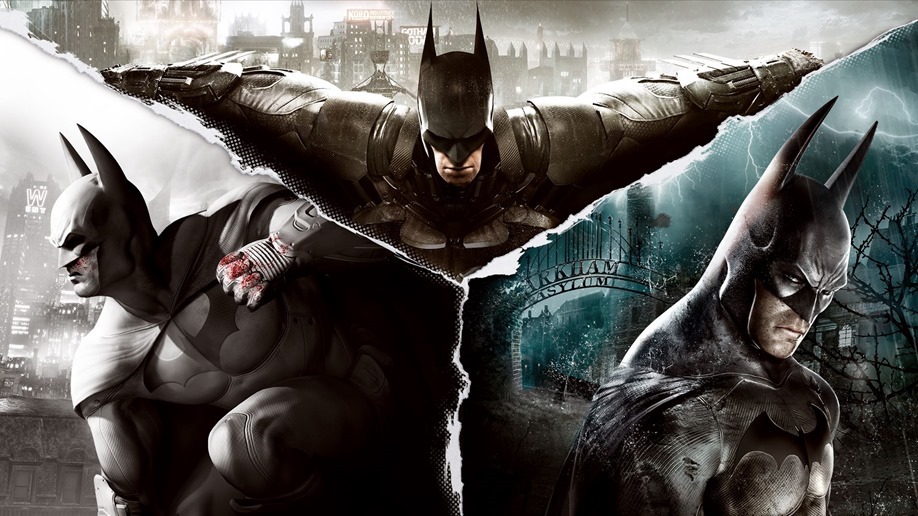 The Batman Arkham games are…well, there are no two ways about it, they're really good. They've made a ton of money since the launch of Arkham Asylum back in 2009 with the series only getting better and better with every release as Arkham City elaborated on everything Asylum did well and Arkham Knight tying everything up in a neat action-packed package. They're all great games and if you missed out on played any of them, now you don't have an excuse as a new Batman Arkham collection has reportedly been leaked on Amazon UK.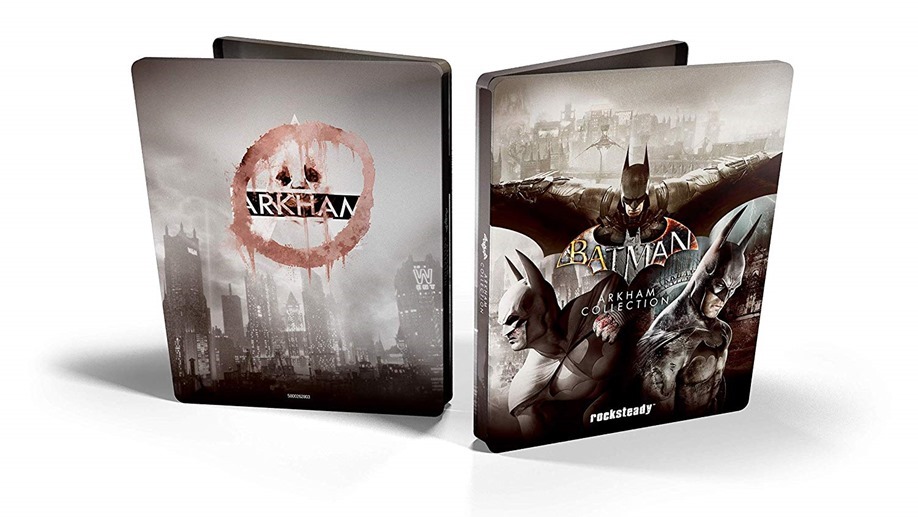 As yet unofficially announced, this new Arkham Collection bundles together the three games developed by Rocksteady in a fancy steelbook. This collection will also include all the post-launch content for every game, remastered visuals for Asylum and City and will reportedly retail for $40. Heading to PS4 and Xbox One, the listing mentions nothing about a PC or Switch version, but I struggle to see how the Switch could run a game like Arkham Knight. That being said, The Witcher 3 is heading to Switch fairly soon, so maybe Nintendo's hybrid console is a bit more powerful than we give it credit for.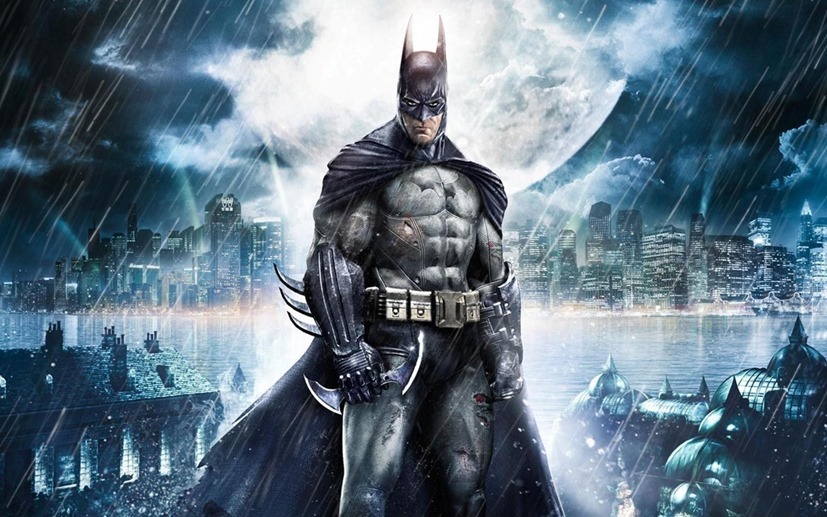 This collection comes a mere three years after the last collection of Rocksteady's Batman games, Return to Arkham, which featured remastered versions of Asylum and City. While this new bundle does include Arkham Knight, it's a pity that Arkham Origins has been left out once again. Developed by Warner Brothers Montreal, the game is considered the weakest of the Arkham series and many see it as separate from the established canon. A pity because I really like Origins, even though it didn't really introduce much to the formula it was still a fun time that had some really cool moments tossed into the mix.
All I'm saying is that Arkham Origins deserves better. #JusticeForOrigins.
Last Updated: July 8, 2019