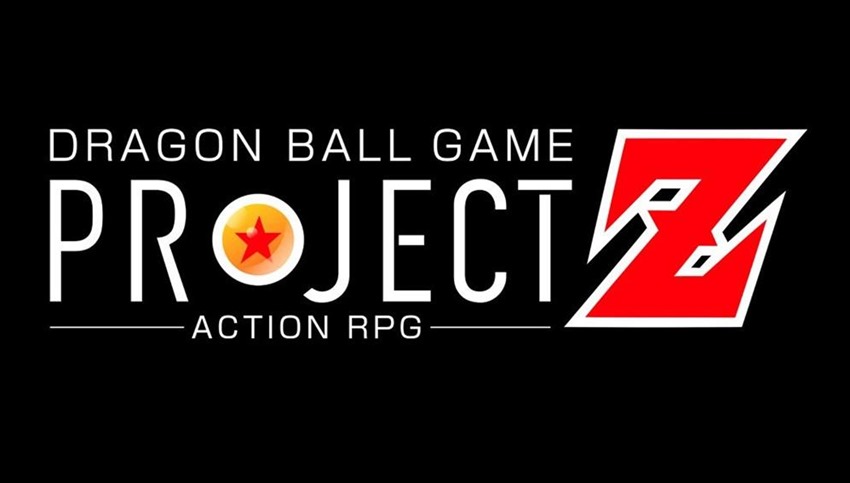 Without a shadow of a doubt, there's no question that Dragon Ball Z has been brilliant fodder material for games wherein burly men bury their fists in each other's nostrils and blow a planet up in the process. Dragon Ball z Tenkaichi Budokai 3 is the stuff of legend, while last year's Dragon Ball FighterZ is simply one of the greatest fighting games of all time.
Dragon Ball Z is capable of so much more than that however. Especially if you were looking for a few more fantasy elements in your action. If you had a GameBoy Advance and any of the Legacy of Goku games, you'll know exactly what I'm talking about. A trilogy of brilliance, that boiled the action down to chibi-sized characters and the cutest roundhouse kicks to ever chop a mountain in half. Good stuff, which we haven't seen more of for WAY too long now.
Bandai Namco tweeted out that a new Dragon Ball Z RPG will be revealed soon, and then because someone jumped the gun, said tweet was deleted. Huh. Looks like that news was meant to be revealed later. Beyond that hasty announcement that you totally weren't meant to see, no other details were offered for the upcoming 2019 RPG. Here's what the tweet originally said:
In 2019, the project of a New Game focusing on the World of #DragonBallZ begins! And more news coming to #DRAGONBALLFighterZ ! The Warrior from Universe 11 is joining the fight! More information to be revealed at the DRAGON BALL FighterZ World Tour Finals in January 26th ~ 27th!
Hashtag hell yeah. While the upcoming RPZ is hopefully better than the last One Piece game which went in that direction, I'm already busting my excitement level at over 9000 for more Dragon Ball Z content.Plus, it sounds like Jiren from Dragon Ball Super is FINALLY coming to Dragon Ball FighterZ. This is a most happy day indeed.
Last Updated: January 16, 2019