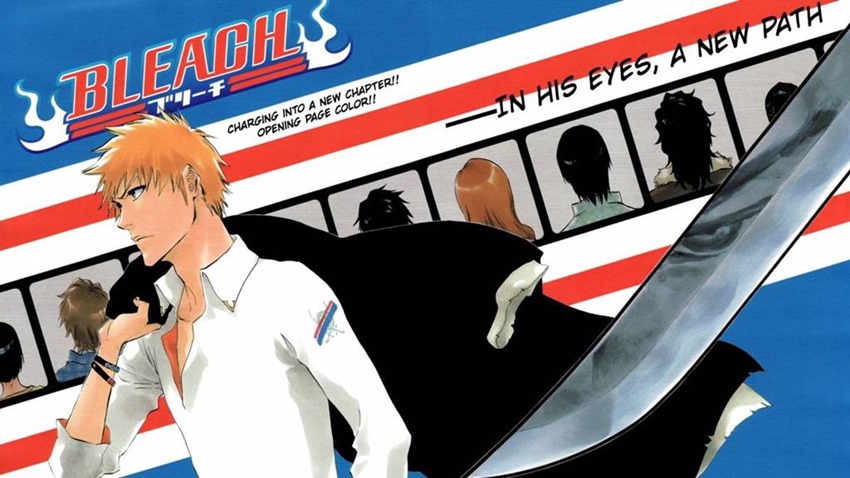 Here's a fact which may not be too surprising to you, straight outta E3: Pretty much every multiplatform console game this year, was running on an Xbox One X. Not exactly a shock that stands up with the greatest twists of all time such as Bruce Willis being a ghost in The Sixth Sense or Marlena's possession by Satan in Days of our Lives. The point is, is that the Xbox One X provided some truly staggering visuals for certain games to be shown off on.
Visuals which made full use of the 4K features of that console and buttery-smooth frame-rates according to the PR notes I found in my Micro$oft bank bag filled with cash. One of those games that looked stupidly good? Jump Force, Bandai Namco's upcoming fan service brawler that pits the biggest names of Shonen Jump's illustrious illustrated career against each other.
I'm talking Dragon Ball Z, One Piece and Naruto. You might have noticed that one particular brand is missing, and no I'm not talking Gintama. Years ago, the holy trinity of Weekly Shonen Jump was balanced by three names: The aforementioned One Piece and Naruto, and Tite Kubo's BLEACH. A tale of death gods and swords, BLEACH's mega-popularity eventually waned and the series came screeching to a dead end after the disastrous Hueco Mundo and Fullbringer arcs.
Gone but not forgotten, BLEACH still has some lingering popularity that remains from its heyday. Enough of the good stuff, that'll allow it to field several Shinigami agents in battle in Jump Force. According to Bandai Namco, you'll be able to play Jump Force as Ichigo Kurosaki and Rukia Kuchiki, while series big bad Sosuke Aizen lends his own formidable might to the action. Here's the flavour text from the press release that also reveals a new Hong Kong stage: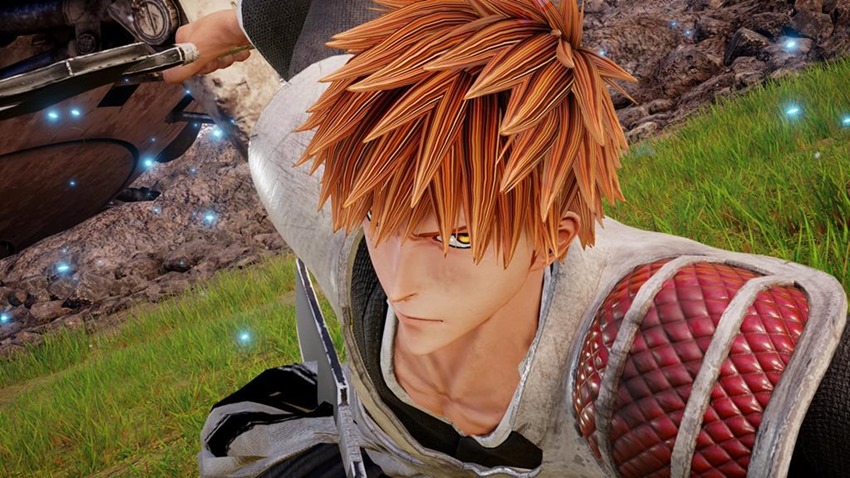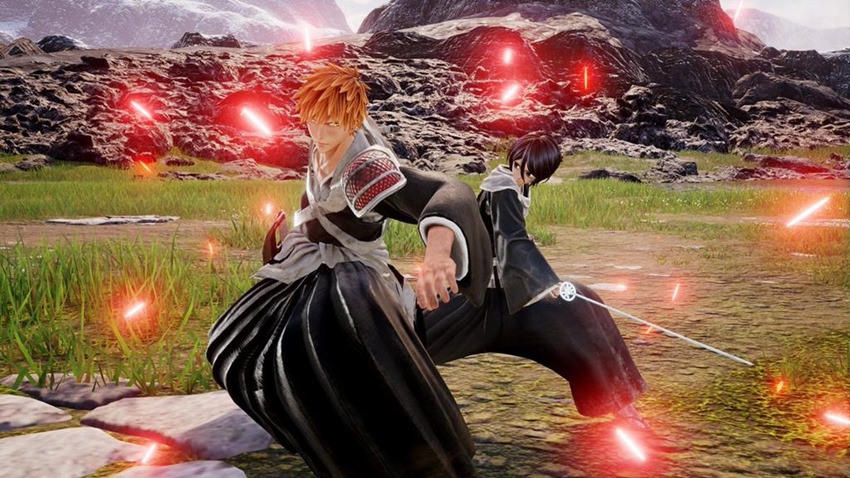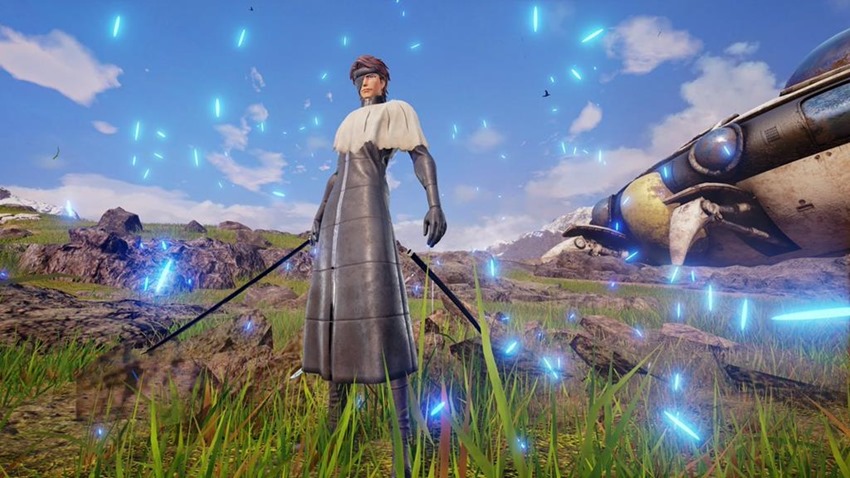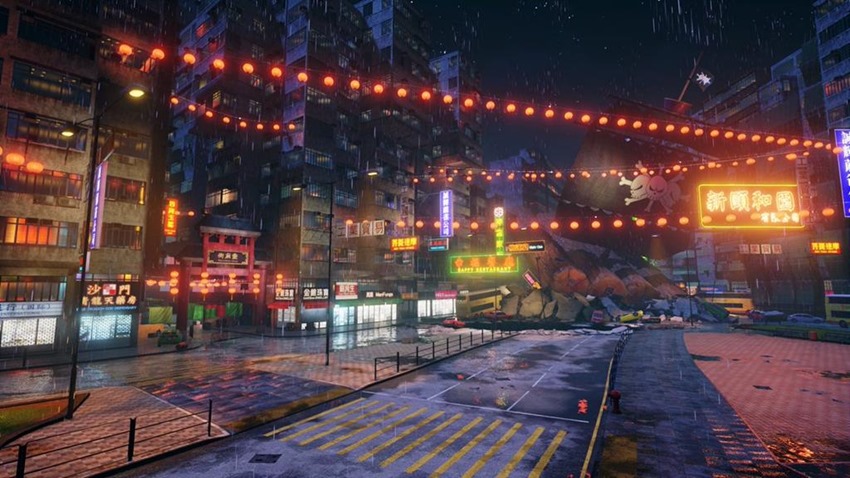 Coming out of E3 2018, gamers and anime/manga fans got a glimpse of the wild crossover battles that will surely ensue in JUMP FORCE. Today, we're adding another level of action to JUMP FORCE's character and franchise line-up with the announcement of Ichigo Kurosaki, Rukia Kuchiki, and Sosuke Aizen from Shonen Jump's beloved BLEACH series. Both Ichigo and Rukia will be playable as the best-known Soul Reapers from the BLEACH series. However, the nefarious Sosuke Aizen will also be entering the JUMP FORCE world, so sparks will certainly fly when these three meet in battle.

We're also revealing a new stage in which these explosive anime battles will take place. A new Hong Kong stage has been added to the roster of real-world locations in which these powerful characters may meet to do battle in JUMP FORCE. The Hong Kong stage blends characteristics from one of the world's most modern and dynamic cities with elements from the One Piece world, creating a truly unique setting for battle.
BANKAI BABY! Jump Force arrives next year on Xbox One, PlayStation 4 and PC. If I was a character in Bleach, my soul sword would probably be an easily-breakable spork.
Last Updated: July 2, 2018