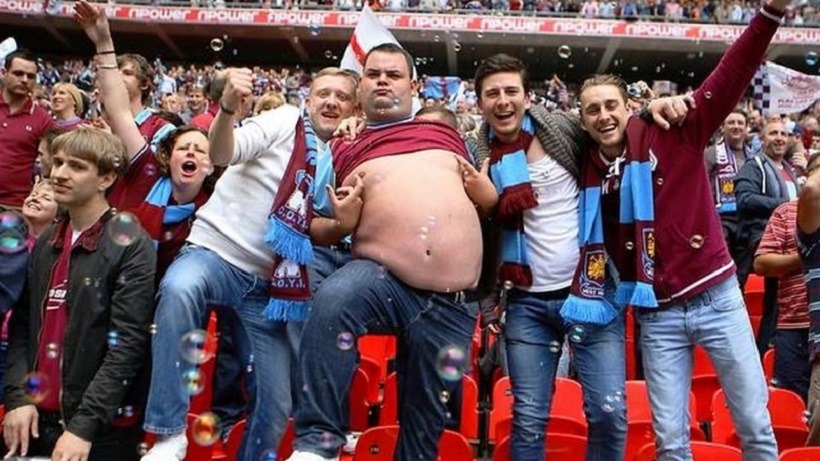 Spoiler alert, Leicester have won the Barclay's Premier League, but they're not the only team making headlines this week. For me, at least, West Ham United picking up a FIFA eSports star impressed me a lot more, since I love eSports and support Manchester United. While West Ham are not the first major football club to include eSports, they are the first English Premiership team and will hopefully start a likely trend in one of the biggest sporting leagues in the world.
Sean "Dragonn" Allen was picked up by West Ham as their 12th player. Sporting the number 50 jumper, Allen joins the squad just in time for the Ply Like A Legend Grand Final being held at the Gfinity Arena in Fulham this coming weekend. Allen is also an avid streamer to Twitch TV who brings his admirable following to the football club in the effort of combing both the eSport and the sport, but let's be honest, if you love FIFA, you love English football.
In a statement released by West Ham, the new player expresses his joy on his latest achievement.
"I am delighted to be joining West Ham United as their official e-sports player," said 24-year-old Allen.

"This is a massive move forward for me. I have been playing competitive FIFA for a very long time and this is the biggest thing ever to happen to me.
"West Ham have had an astonishing season in the Premier League with Europe looking very likely for next season. I will be doing my very best in FIFA tournaments all around the world to emulate their success.

"After finishing second in the recent FIFA interactive World Cup, I plan to keep moving forward and, hopefully, with West Ham's help and support I will be doing exactly that!"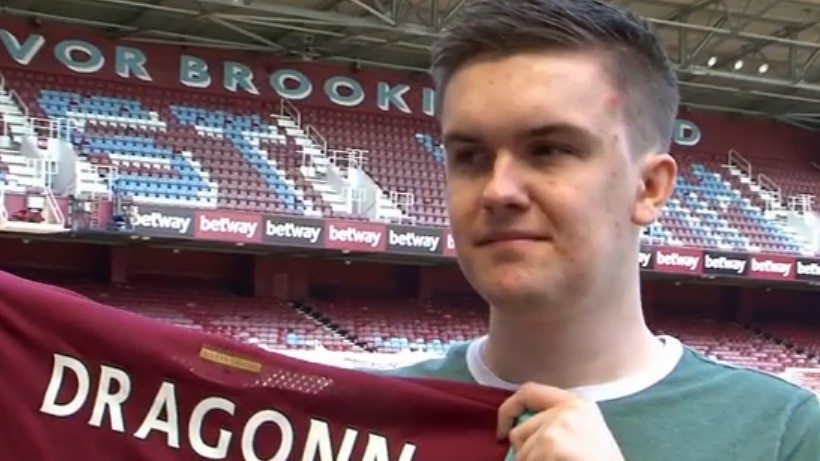 Commenting as well was the West Ham United Manager Slaven Bilic, who offered a statement on the latest addition.
"This is a big move for West Ham United," he said. "I have heard that Sean is a big player in the e-sports arena so I am delighted that we have managed to secure his services.

"I hope he can now go on to represent the club with pride across the globe – he will certainly have the support of all the lads whenever he dons the claret and blue."
This likely trend of major football clubs including FIFA players began with Wolfsburg in Germany, and has now spread over to United Kingdom. West Ham had a considerably well season in the Barclays Premier League placing 7th ahead of Liverpool and Chelsea, and unfortunate result for some members of the Lazygamer staff.
Like esports?
Check out esports central
Last Updated: May 9, 2016