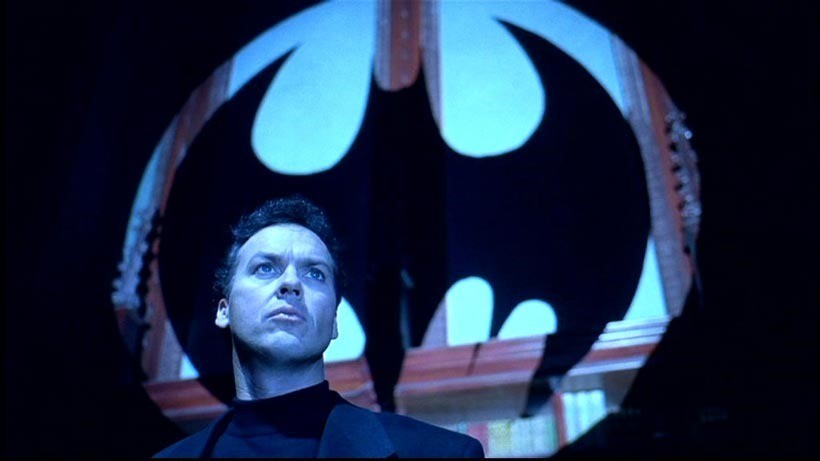 You set aside the stupid DLC decisions, broken PC port and spoilers, and Batman: Arkham Knight is still one of my favourite action games of the year. Sacrilege, I know, but it's the truth. Everything in that game is just geared towards creating the ultimate Batman experience. The gameplay that was built in Arkham Asylum is intensified to an absurd degree, where you genuinely feel like a ruthless mentally disturbed billionaire who stops crime by crippling people who don't recycle their garbage into the correct bin.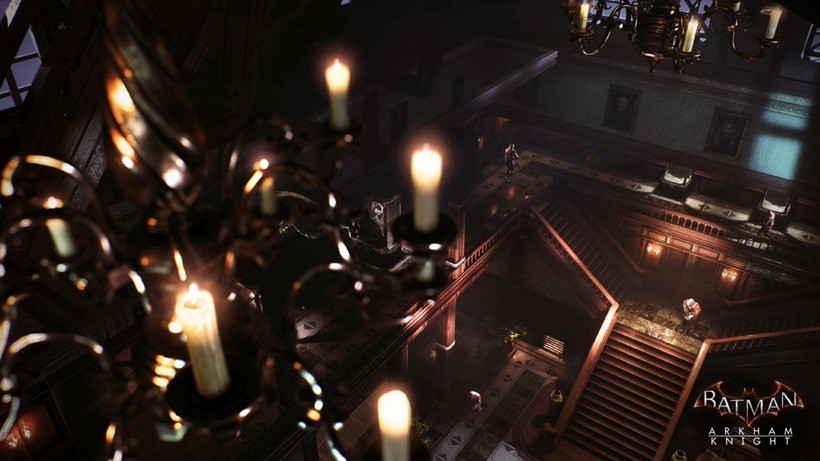 It's a fan service game in every way. And that's the theme behind the upcoming Community Challenge Pack, which will feature content chosen by the fans. Rocksteady announced over on the Arkham Knight forums that players can expect to return to stately Wayne Manor and the Penguin's Iceberg Lounge. Waaaaaaak.
In total, over 800 requests led to the following five maps being chosen for the Predator and Combat mode scenarios:
Predator
Wayne Manor Main Hall (Batman: Arkham City)
Batcave (Batman: Arkham City)
Sanatorium, Medical Facility (Batman: Arkham Asylum)
Combat
Iceberg Lounge (Batman: Arkham City)
Crime Alley (Batman: Arkham Knight)
Monarch Theatre (Batman: Arkham City)
The seventh new AR challenge in the pack, an endless survival Predator map, was also designed around fan feedback.
"We've been listening to you guys and one of the most interesting ideas the community has had is for an endless survival predator map," Rocksteady said.

We made a prototype and ended up really liking it, so we're bringing it to you in January.
Whether this content is part of the original DLC season pass or upcoming free content remains to be seen. Later this month, the latest batch of DLC content will launch with two new Gotham City episodes. And the Ben Affleck Batman skin. Affleck was the bomb in Phantoms yo.
Last Updated: November 24, 2015