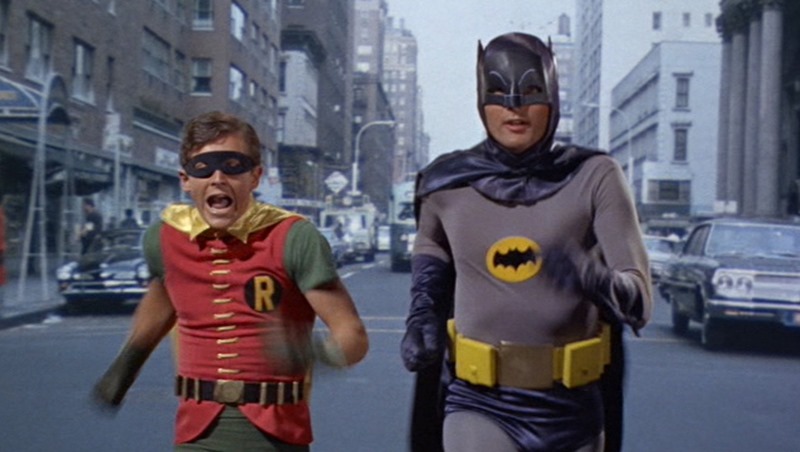 And thus the bat-delay continues. July was meant to have at least one bat-themed remaster released at the end of this month, the titular Batman: Return to Arkham. Essentially a greatest hits collection of the first two Batman adventures from Rocksteady games, Return to Arkham would have bundled Arkham Asylum and Arkham City with all of its respective DLC into one massive pile of mentally damaged billionaire with parental abandonment issues on criminal violence.
That's not happening, as Warner Bros. Interactive announced back in June that Return to Arkham would be delayed indefinitely, much like Chinese Democracy was and holy crap how awesome would Axl Rose be as a Batman villain. ANYWAY! Multiple sources over at Eurogamer claim that even in a best case scenario, the earliest anyone could see Return to Arkham would be November, although a more realistic launch window would most likely be in early 2017.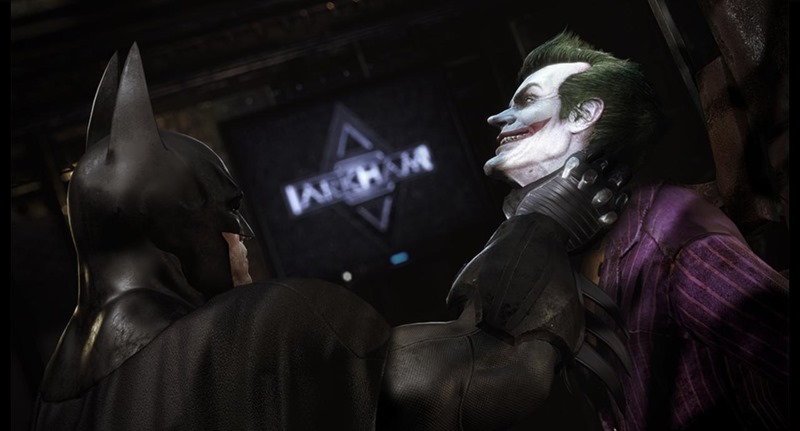 Apparently, the blame finger can be pointed at frame-rates here. Specifically, Return to Arkham's inability to consistently deliver a smooth rate of action as was present on the Xbox 360, PlayStation 3 and PC versions of the game. Developer Virtuos Games is apparently struggling to polish the game up sufficiently, as the rebuild in Unreal Engine 4 is presenting some extra hurdles to bat-leap over.
"After reviewing the progress of the project, the team at WB Games has decided to delay the release of Batman: Return to Arkham to give the team at Virtuous Games additional time to deliver a polished Batman Arkham game experience," a Warner Bros. spokesperson said to Eurogamer, repeating the exact same schpiel.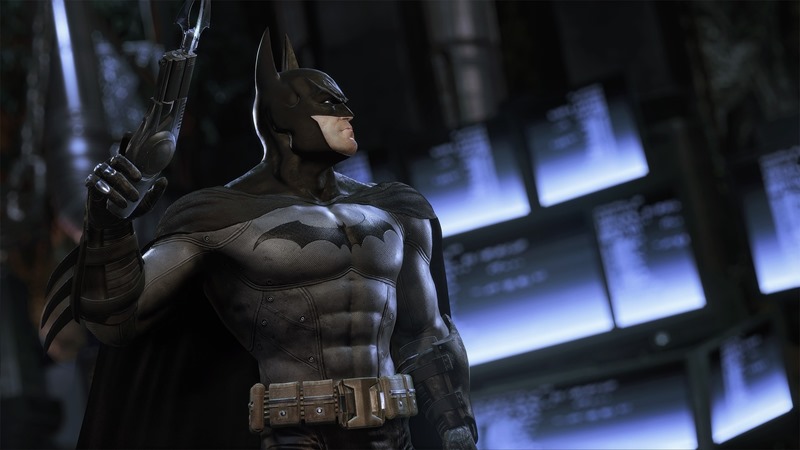 Warner Bros. is also being extra-careful with this port. After the cluster-fudge from last year's PC version of Batman: Arkham Knight, the publisher doesn't want a product to run like a week one version of Arkham Origins on the PS3.
Last Updated: July 12, 2016