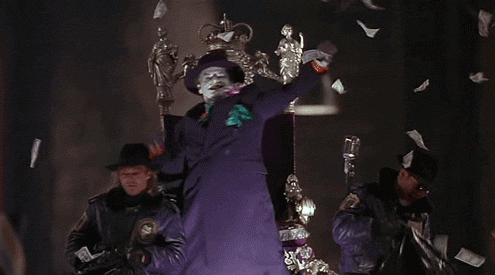 Warner Bros. Interactive might be ducking some heavy criticism at the moment over the current Shadow of War brouhaha, but they're still having a swell year so far. Injustice 2 has managed to emerge as the best fighting game of the year, Shadow of War looks set to do gangbusters in a crazy month and the entire company is still sleeping sound at night from their stake in numerous LEGO games.
Good times man, good times. You could attribute the growth of Warner Bros. Interactive from taking a gamble with Rocksteady and greenlighting the production of Batman: Arkham Asylum. True to the source material but brave enough to forge its own path, the Arkham series has been a trilogy of fantastic games (backed by a superb prequel from Warner Bros. Montreal) that made mad stacks of cash for the publisher.
It's kind of weird that in an industry fuelled by remakes and sequels, that a new Arkham game isn't in the works, right? What's Warner Bros. Interactive doing with the series? Apparently nothing, according to Batman's voice, Kevin Conroy. The veteran voice actor was present for a panel at the Nashville Wizard World Comic Con, with one audience member asking him if Warner Bros. still planned to make another game. Here's what Conroy had to say, via Batman News and Twitter user Matt Sifford: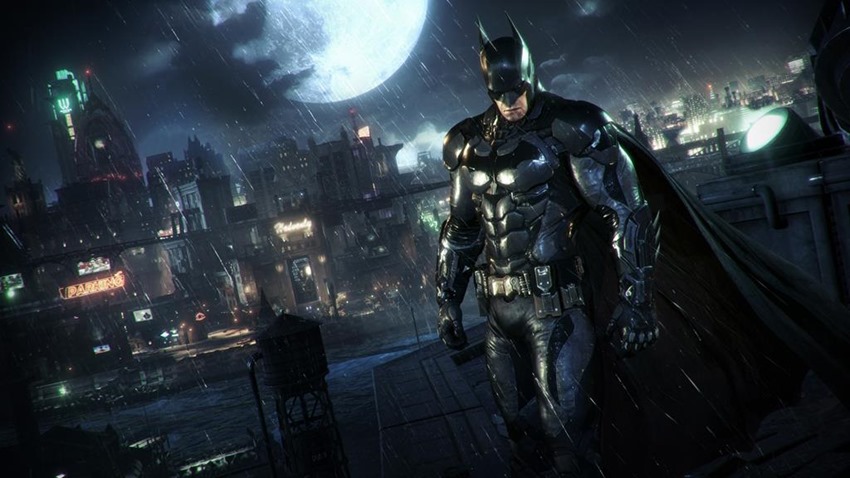 You know, I can't believe that they're not going to do another one, but they're not. Isn't that amazing? It's… they made literally billions of dollars on those games. But, no, there's no plan to do another one. Sorry.
Batman: Arkham Knight pretty much ended the trilogy definitively, provided that you were patient enough to solve every Riddler puzzle/look up the ending on YouTube. Rocksteady has been adamant that they're done with the series (Minus the presumably massive bag of cash that they were offered for Batman: Arkham VR), while Batman: Arkham Origins failed to set up a prequel-series of its own.
That's a sore point for me. Once it was fixed, Arkham Origins was easily my favourite Batman game in terms of story. Roger Craig Smith made for a fantastic Dark Knight, the action was pitch-perfect and the stakes were higher than ever. Arkham Knight may be the ultimate Batman game that polishes the skills of the world's greatest detective to a razor-sharp edge, but Arkham Origins had a story that no other game in the series could top.
A pity then, that Warner Bros. Montreal only got one chance to create a caped crusader adventure. If there's one thing that I've learnt though, it's that you never say never in this industry. Batman will return, in one form or another.
Last Updated: September 12, 2017